Spotlight on library services
Whether you're a life-long library member or newly signed up, ensure you're using all the free library services available. Did you know...
Digital library resources
If you're eligible, you can borrow a laptop, Chromebook or tablet from your local library to use at home or get up to 6 months of free data.

The British Film Institute (BFI) allows you to access and watch thousands of films, TV programmes and videos on BFI Replay at the library.

You can browse our catalogue of eBooks, eAudiobooks and ePress (eMagazines and eNewspapers) for free.
Historical records and special collections
Advice and resources to help you trace your family history in the borough of Rochdale.

Local Studies Centres keep resources from the local area including historical newspapers, burial records, census records, photographs, and more.

We've got a range of special collections, large print books, vocal scores, activities and more at our libraries.
Libraries in the borough of Rochdale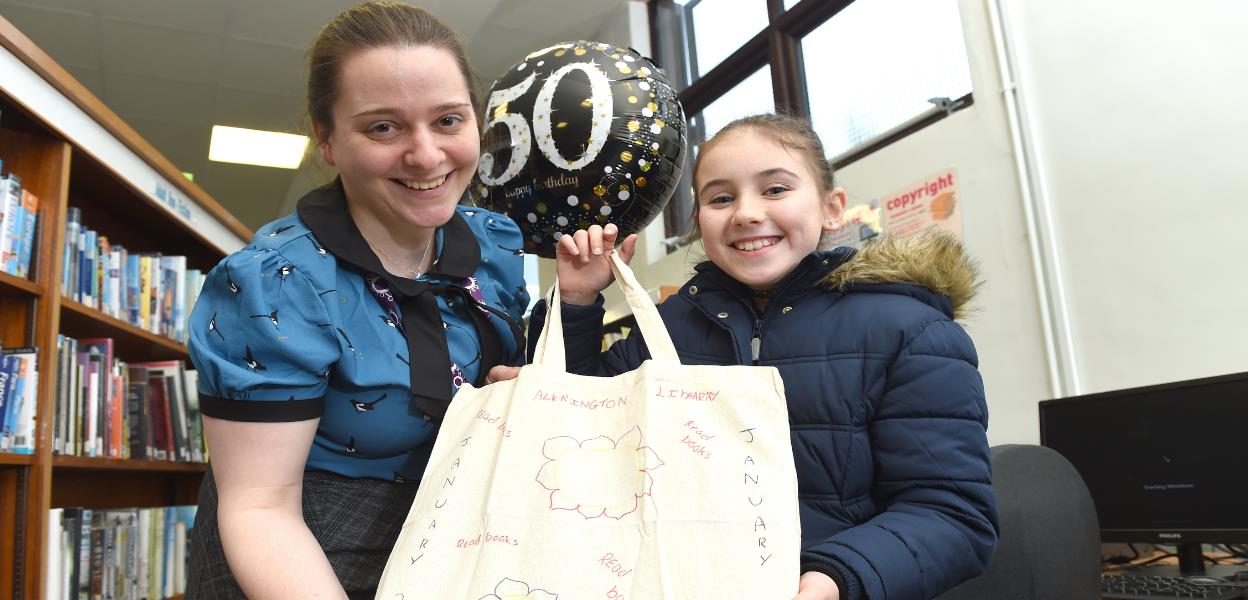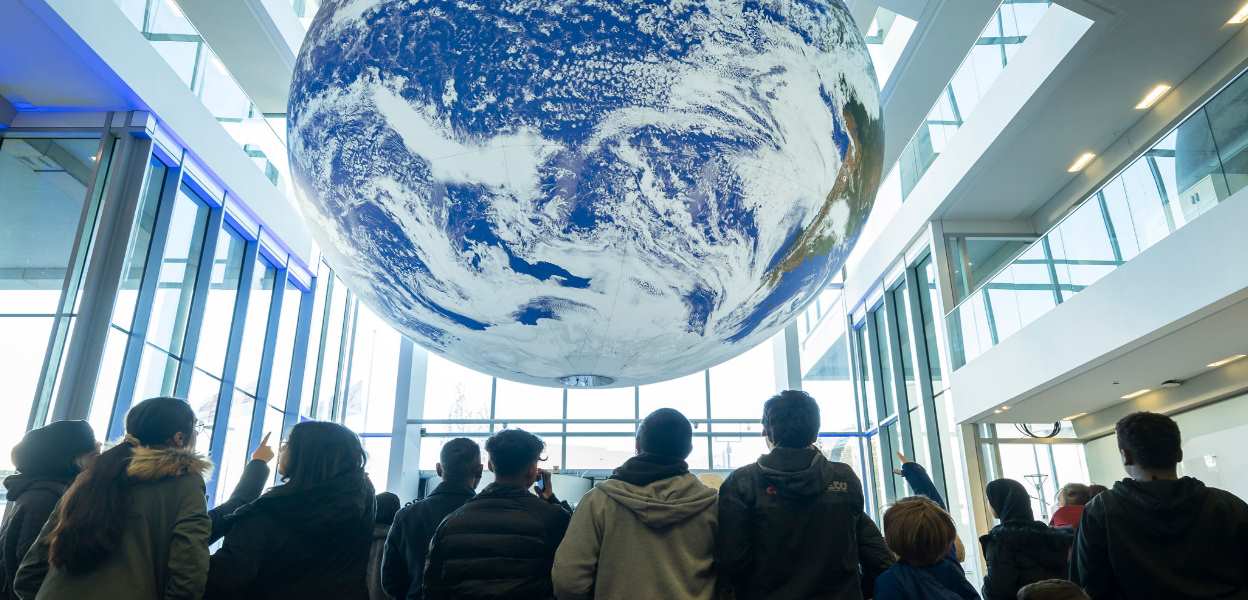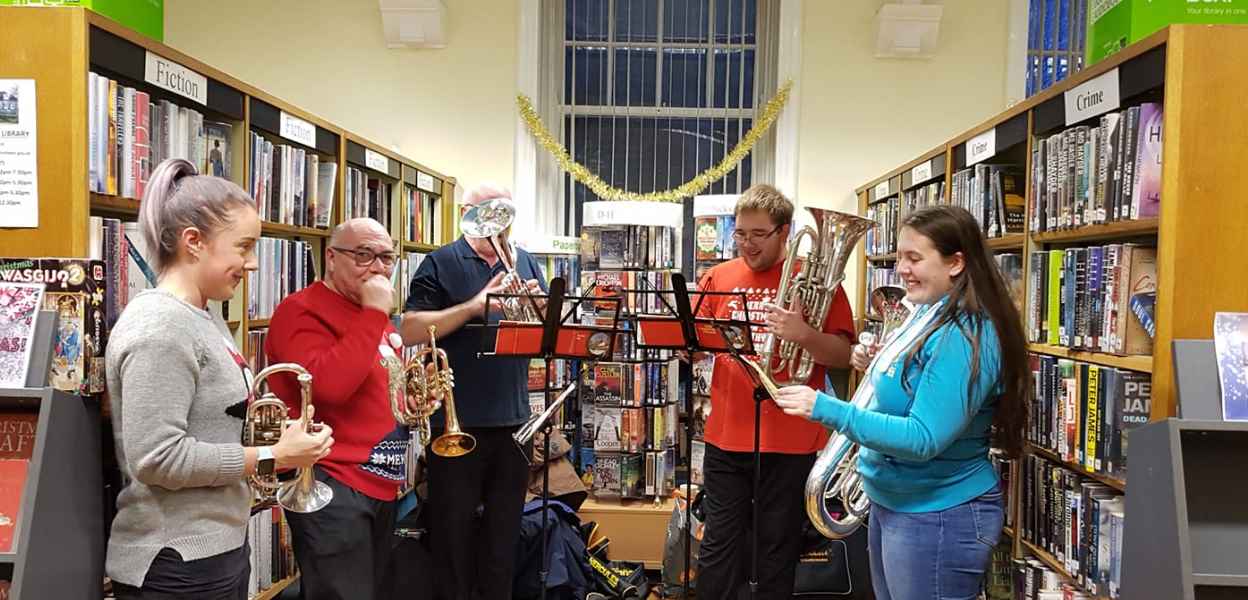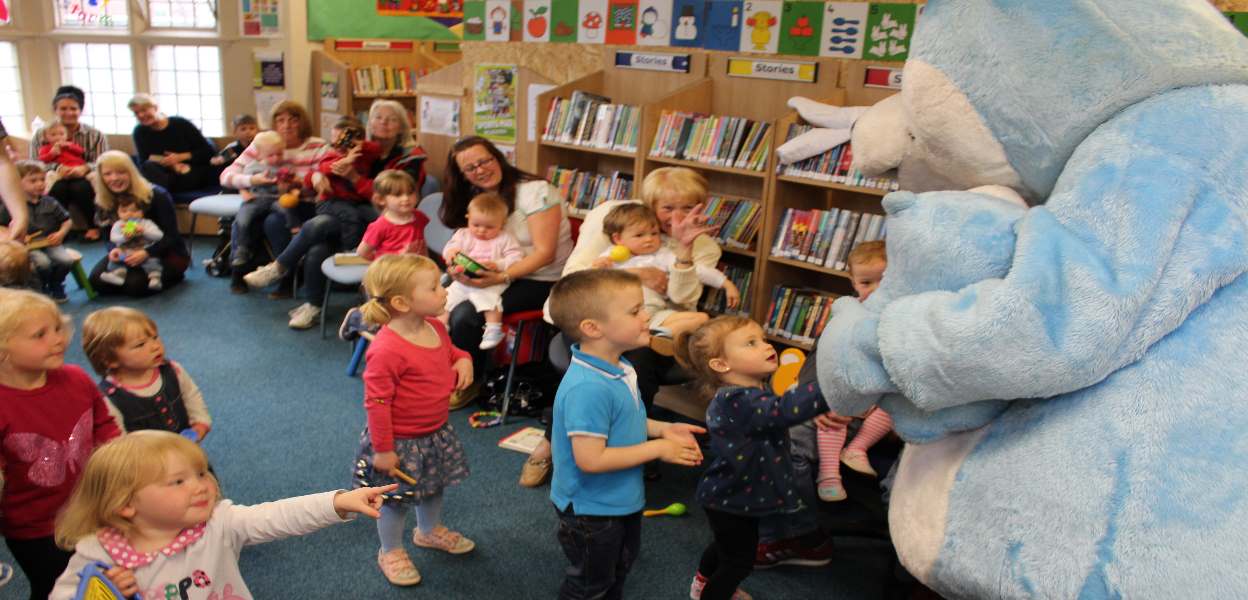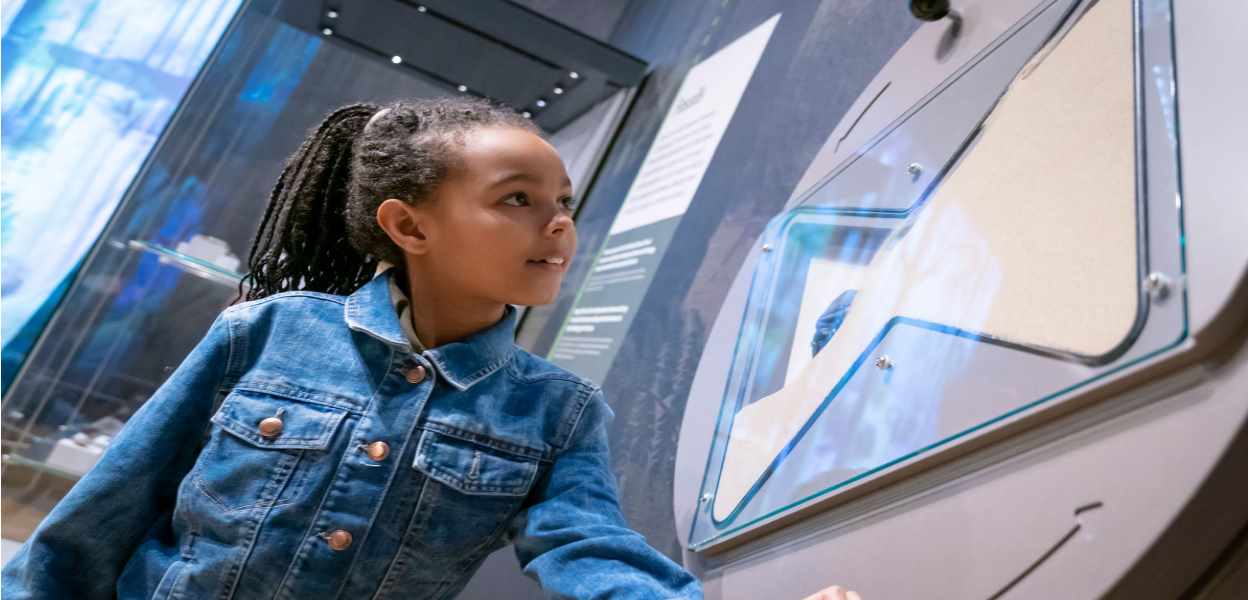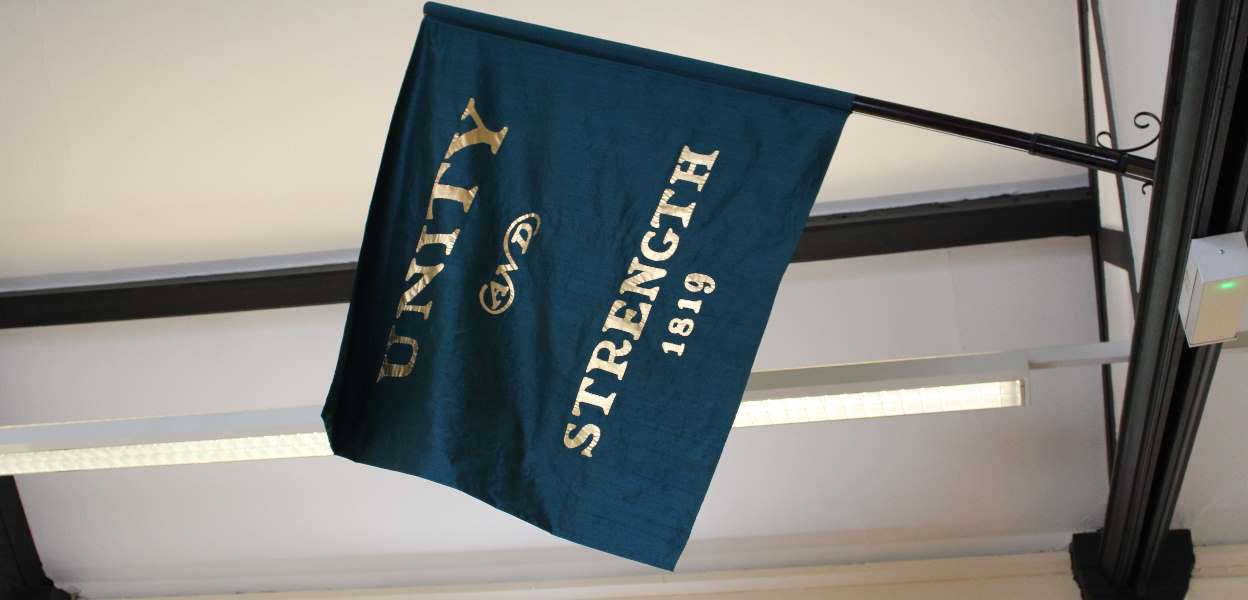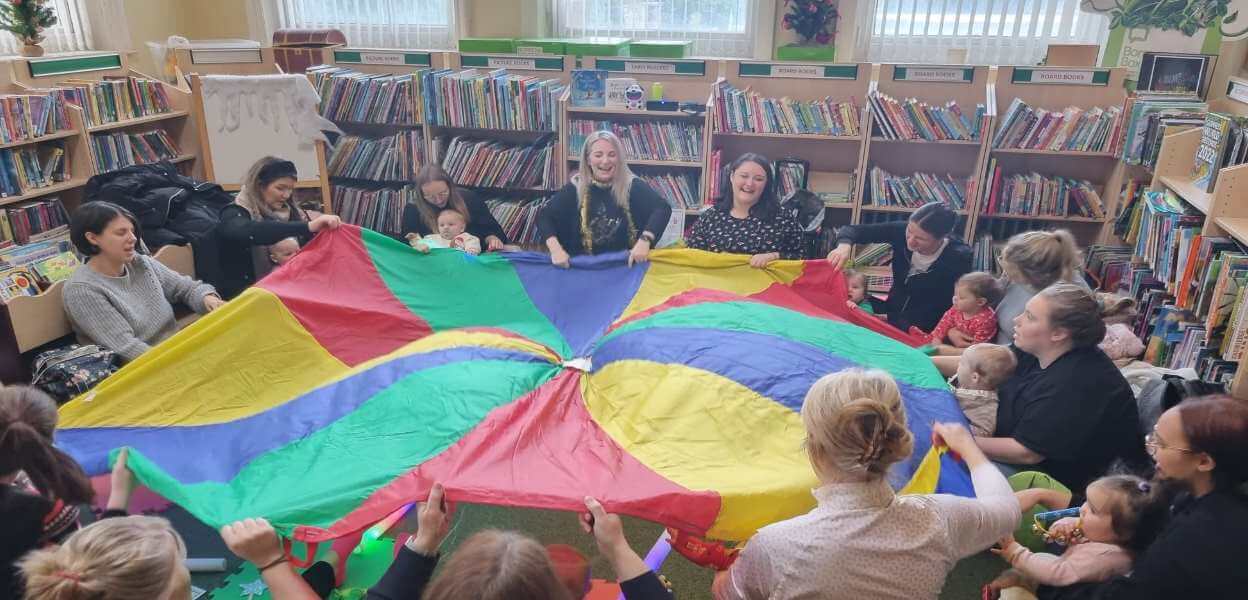 We use policy and strategy documents to guide our decisions. We also use them to develop and run our services fairly and consistently.

Councillors are responsible for agreeing provision of services and how the council's money is spent.