Spotlight on library services
Whether you're a life-long library member or newly signed up, ensure you're using all the free library services available. Did you know...
Libraries in the borough of Rochdale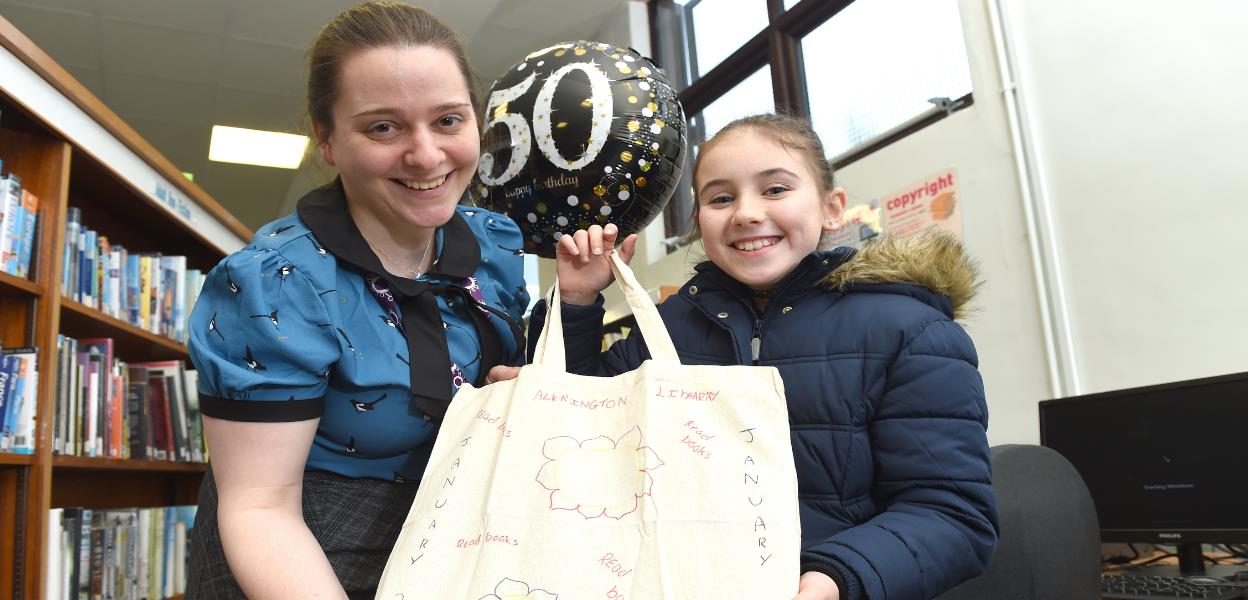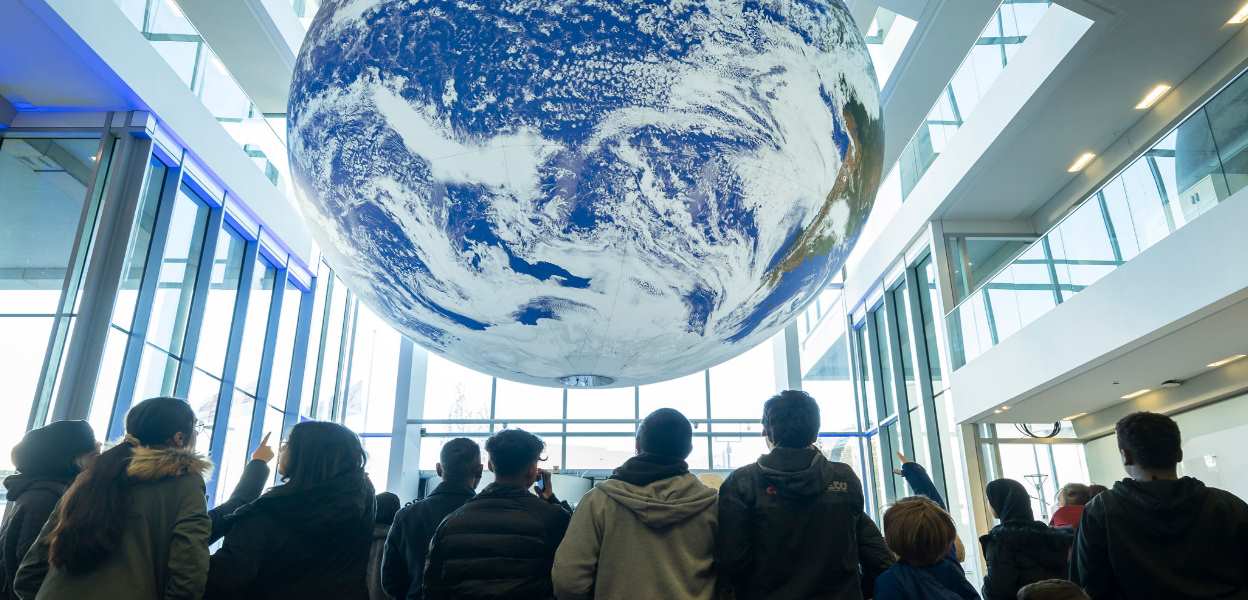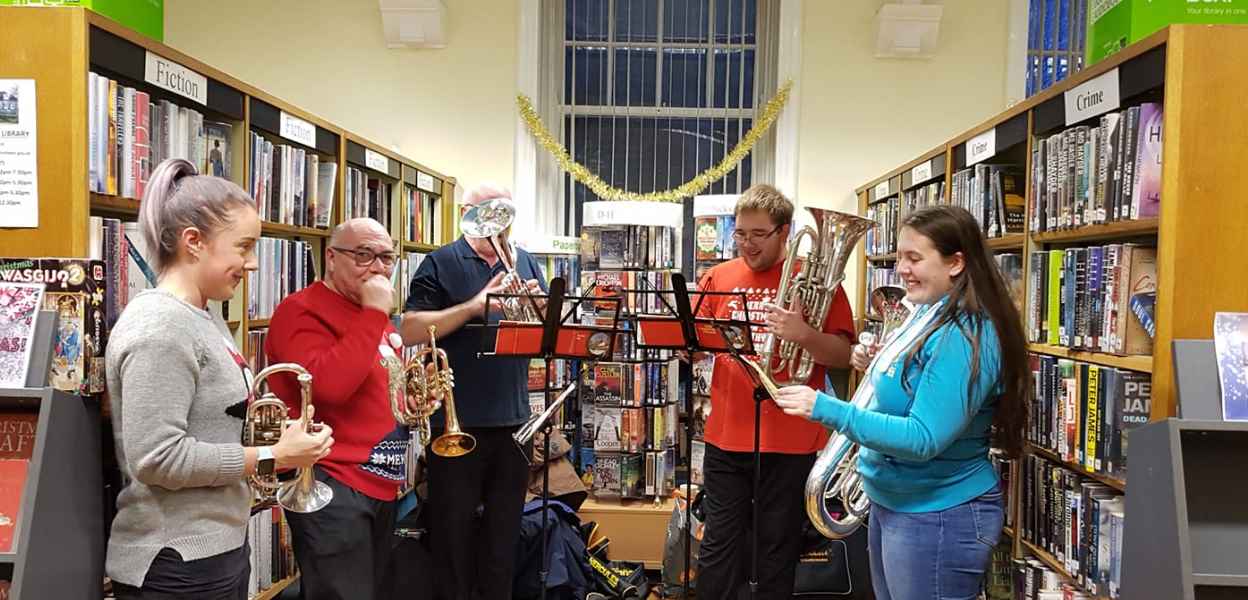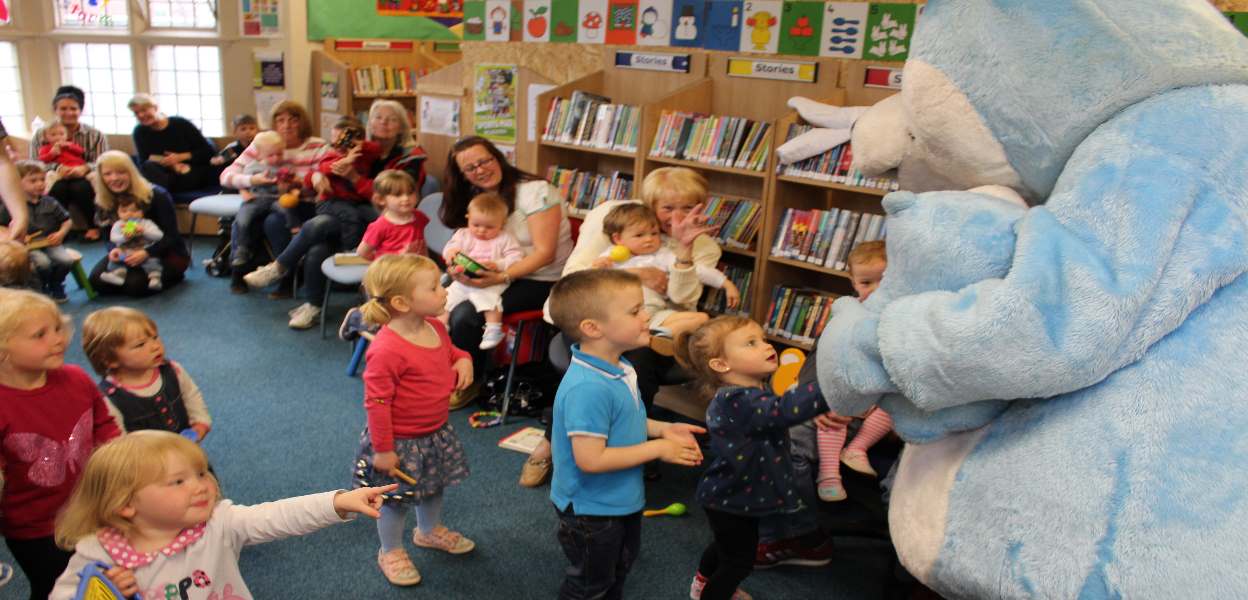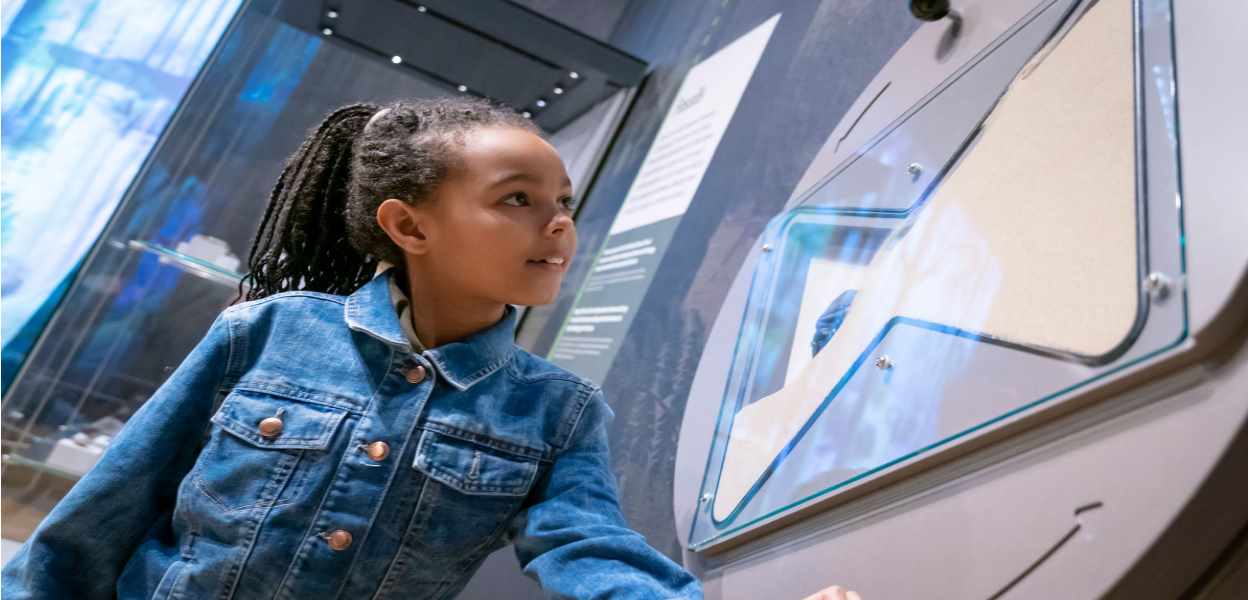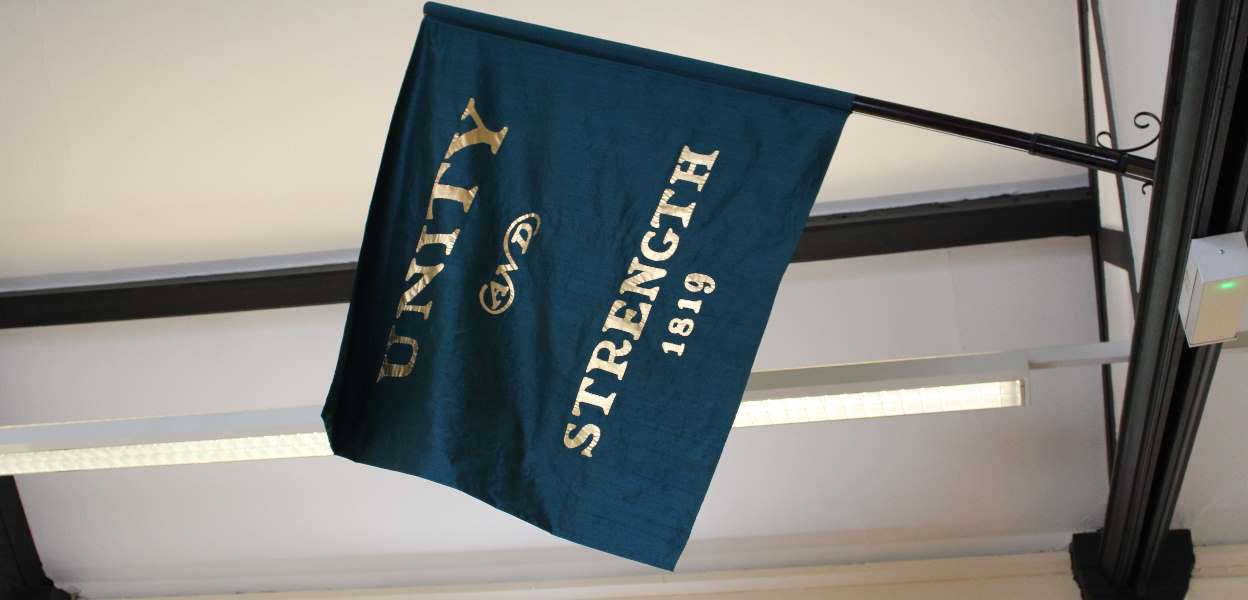 We use policy and strategy documents to guide our decisions. We also use them to develop and run our services fairly and consistently.

Councillors are responsible for agreeing provision of services and how the council's money is spent.