The national cost of living crisis is resulting in unprecedented pressure on people. As part of our Helping Hand campaign, we want to do more to help our residents in these tough times. We're working with local partner organisations to create a network of Warm Spaces across the borough of Rochdale this winter. These include libraries, leisure centres, community centres and other places.
What are Warm Spaces?
Warm Spaces in the borough of Rochdale are places where local people can gather for free in a warm, safe, welcoming place and enjoy a free drink, activities and access to other services. They are free to use for anyone struggling to heat their home.
All venues will offer free hot and cold drinks, activities and advice. Some venues will offer additional services such as free wifi. All Warm Spaces will be heated, safe, friendly and neutral places where you can comfortably spend time reading, studying or chatting with others. We won't ask why you need a Warm Space.
Find a Warm Space
We've created a directory of all the Warm Spaces across the borough of Rochdale - we'll continue to add to this as more venues become available.
You can search the directory to find Warm Spaces near you, view the services they have on offer and their opening times or view all the locations on a map.
View a local directory of Warm Spaces and services available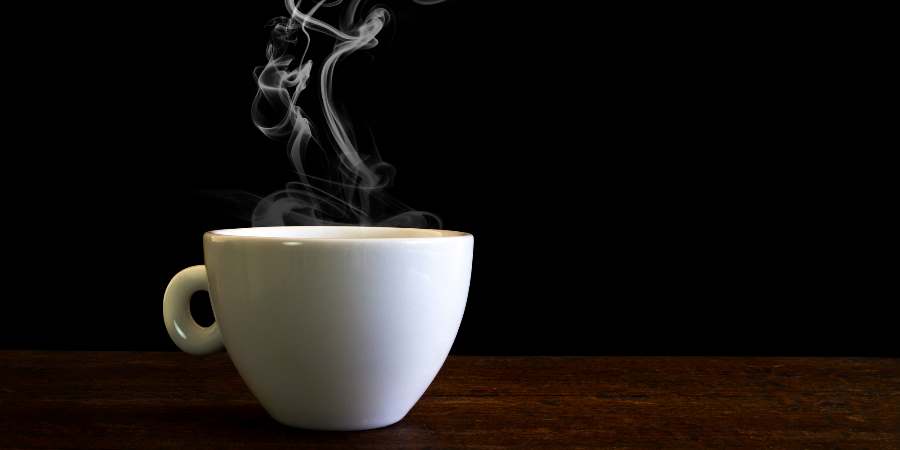 All Warm Spaces will offer free hot and cold drinks, as well as activities and advice.
Our Warm Spaces Charter
You will be given a warm welcome from staff and volunteers when you come to a Warm Space in the borough of Rochdale. We're known for our strong and kind community spirit.
You will be treated with dignity, respect and confidentiality.
Every Warm Space in the borough of Rochdale is for everyone and is a non-judgmental space. You'll be treated the same whatever reason you have for using the Warm Space.
Each Warm Space will provide the following free minimum services: hot drinks, cordial/water, activities, advice and signposting.
Each Warm Space will open for a minimum of 10 hours per week.
A risk assessment will have been undertaken for health and safety purposes.
Register your Warm Space
Application deadline: 5pm, Friday, 16 December 2022
We are delighted you're interested in becoming a Warm Space in the borough of Rochdale. To be registered with us as a Rochdale Warm Space you'll need to meet the following minimum criteria:
Provide accessible toilet facilities
Provide snacks, hot drinks and cordial or water
Provide activities at the venue such as books, magazines and games
Be open for a minimum of 10 hours per week, with consistent opening times
Have an understanding of the cost of living crisis and how it affects people. This is to be able to offer good helpful conversations and signpost visitors to advice, advocacy and support
Have the ability to communicate under different circumstances and manage difficult conversations
Treat everyone with dignity and respect while maintaining confidentiality
Have a risk assessment in place for health and safety purposes
If you comply or are happy to comply with the above, please complete the form below. You'll need to tell us about your Warm Space in as much detail as you can, so we can look to add it to our directory of Warm Spaces.
Sign up to become a Warm Space
Warm Spaces small grant funding
Any organisation wishing to become a Warm Space must meet our Warm Spaces Charter and continue to offer a Warm Space until March 2023, unless otherwise agreed. We'll review all applications, and undertake the required site assessment. If approved you will be awarded a grant of £500 and be added to our Warm Spaces directory.
This grant could be used, for example, to improve an existing space so more people can use the facility, develop an unused space, improve disabled access and facilities, or used to buy catering equipment. Grants cannot be used for staffing costs.