View businesses pledging to be more eco-friendly
It's everyone's responsibility to do their part, and you can support businesses who have pledged to be more eco-friendly.
Find eco-friendly businesses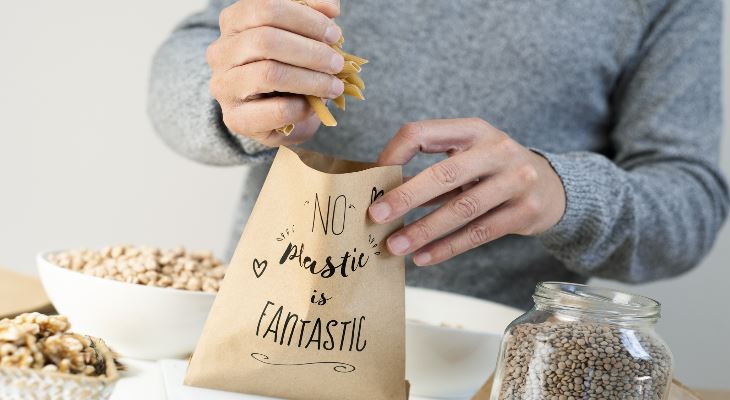 North West Energy Efficiency Awards 2022
The council was awarded Local Authority Body of the Year for promoting energy efficiency in the borough.
View all awards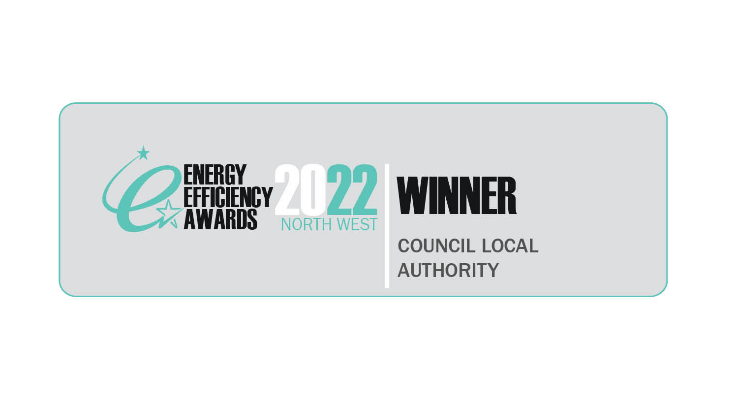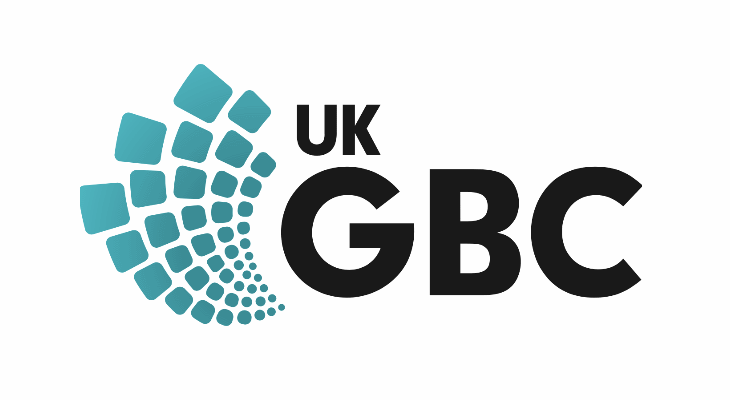 Learn more
Students from Hopwood Hall College debate some of the key climate change issues with local residents.

Rochdale Youth Parliament has created a video explaining important climate change terms, such as net zero targets and carbon neutrality.
Taking care of our local area
We're working hard to make the borough of Rochdale a better place for shoppers, visitors and businesses.

Reduce your carbon footprint and enjoy the many parks and open spaces. Some have been given the prestigious Green Flag Award.

Learn about the borough's historical areas and how we aim to protect them for future generations.
We use policy and strategy documents to guide our decisions. We also use them to develop and run our services fairly and consistently.

Councillors are responsible for agreeing provision of services and how the council's money is spent.