Wednesday, 7 February 2024
Thursday, 7 December 2023

Fostering in the borough of Rochdale
Fostering is a way of caring for other people's children and young people away from their family home. Take your first step to giving childhood a chance.
You can chat with our friendly Fostering Team about the fostering process and ask any questions you might have.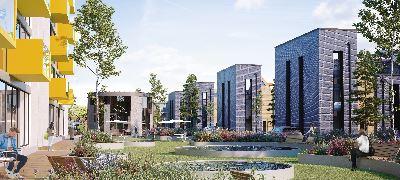 A vision for positive change
We're preserving our heritage and creating a borough brimming with life, leisure and culture.