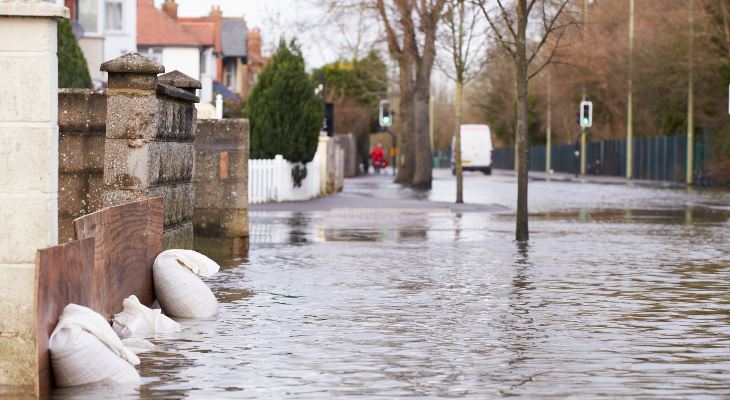 Report road problems
Tell us about problems such as abandoned vehicles, potholes, gully problems, street light problems and more.
Report road problems to us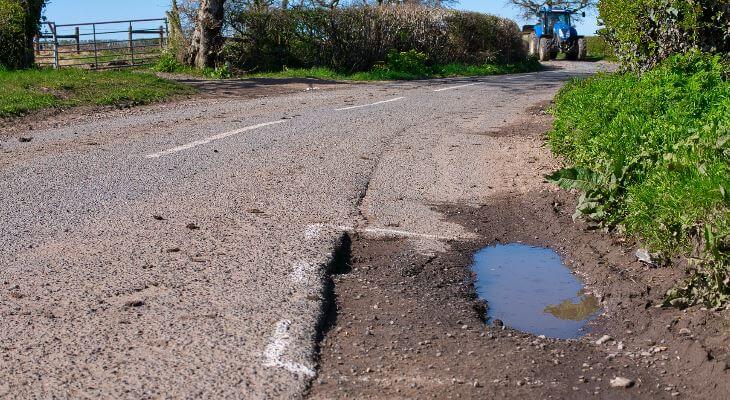 Report tree problems
Find out about our tree care and management schedule for trees in the borough and how you can report tree problems.
More on tree problems
Supporting your health and wellbeing
If you've got debt, money or work worries, it's important you access the right support.

Your family can get help with a variety of issues you may need support for.

1 in 4 of us will have problems with our mental wellbeing at some time in our lives. You can get advice and help.
We use policy and strategy documents to guide our decisions. We also use them to develop and run our services fairly and consistently.

Councillors are responsible for agreeing provision of services and how the council's money is spent.