Related services
There are several cemeteries and crematoriums in the borough. Find out about locations, opening times, available services and more.

This yearly event is the ultimate wedding shopping experience. You can buy, book and hire everything you need for your special day.
Register Office at Number One Riverside, Rochdale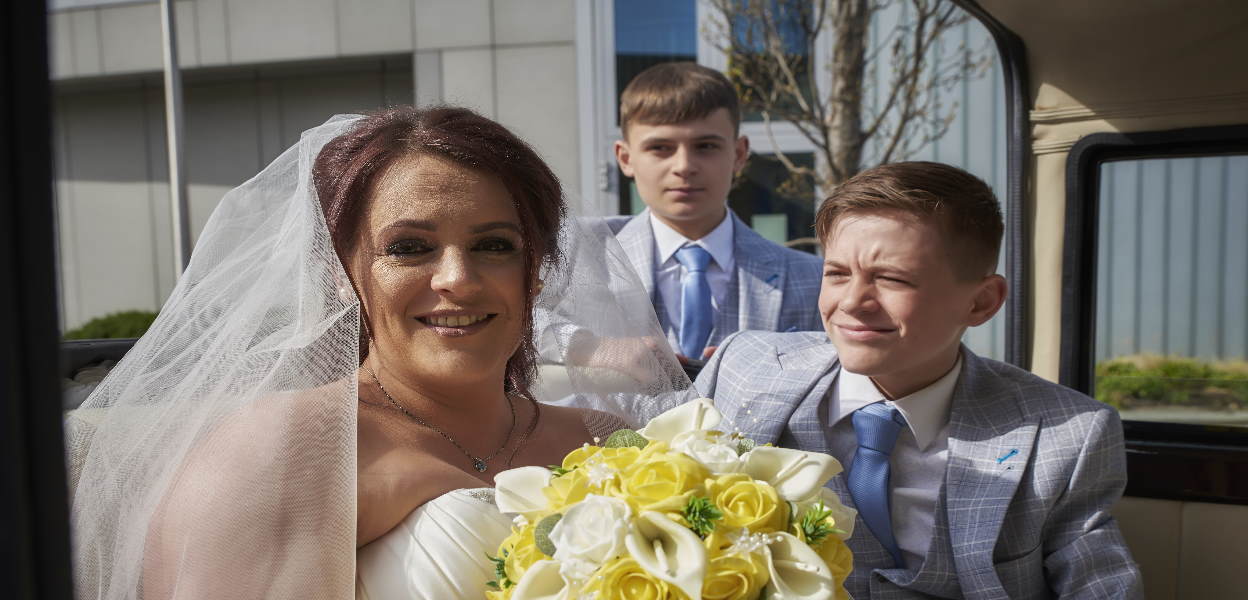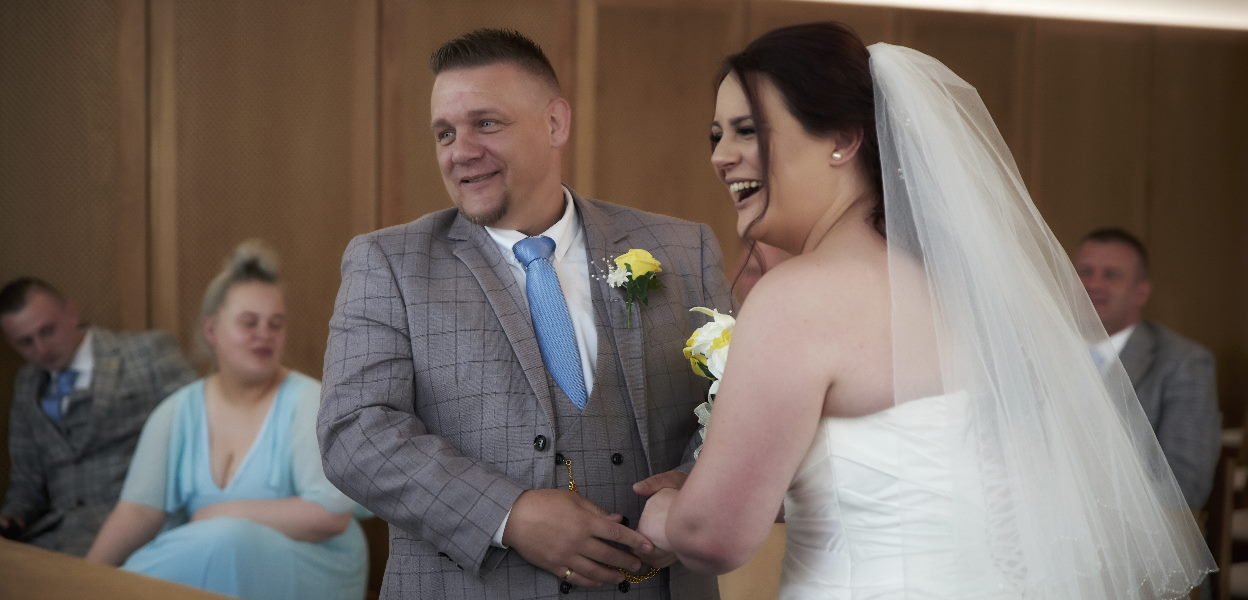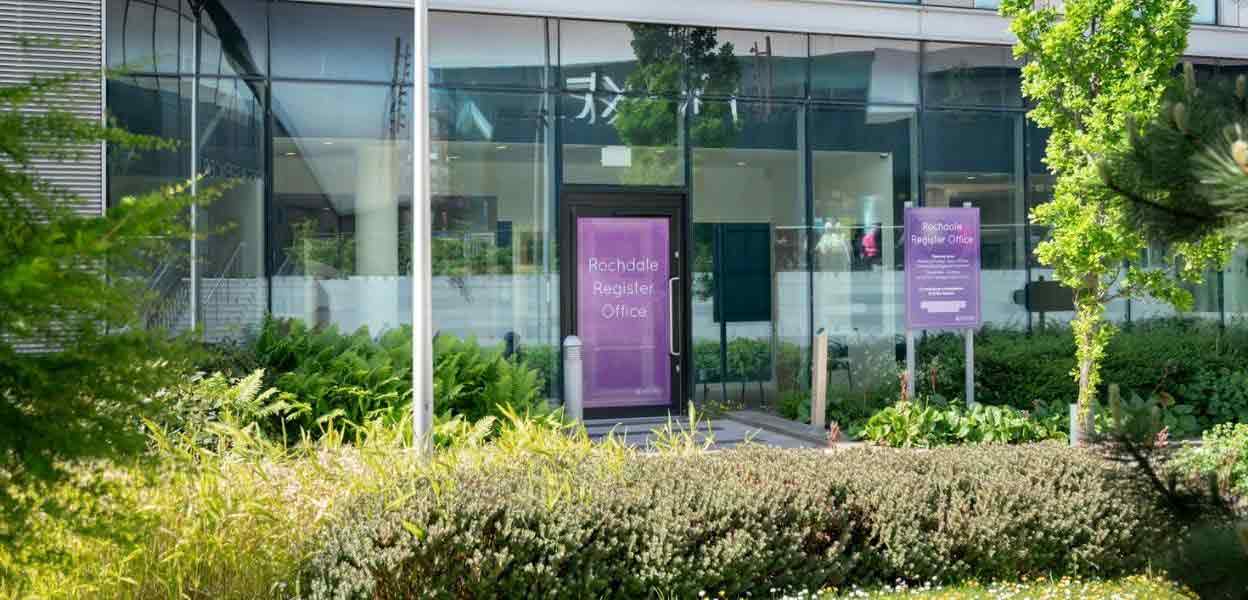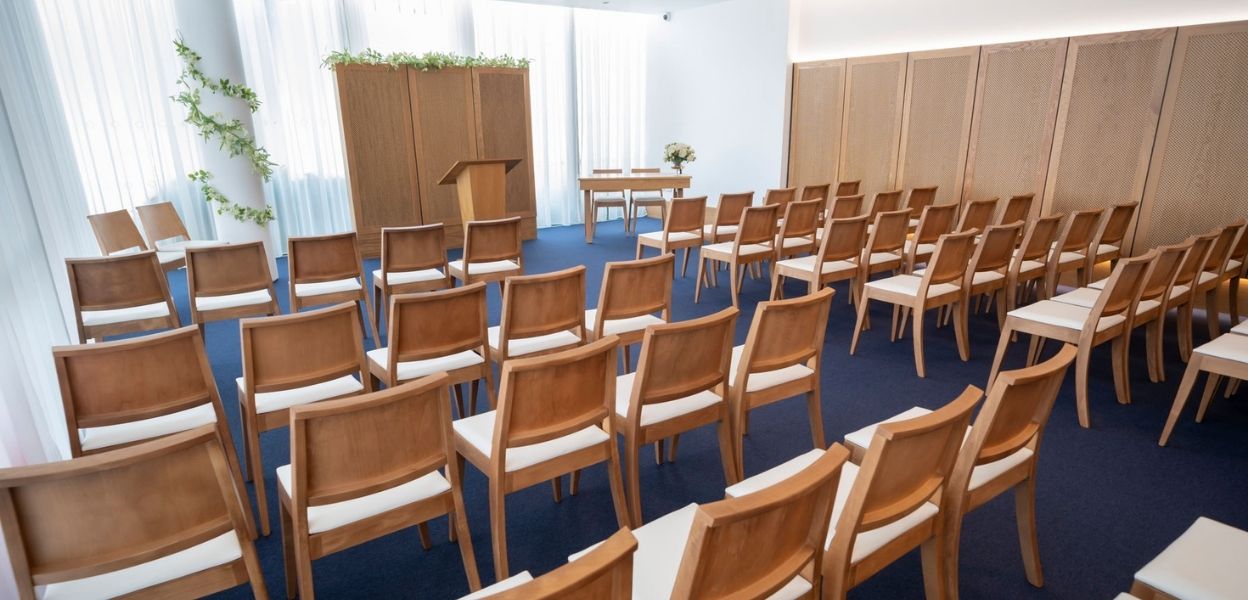 We use policy and strategy documents to guide our decisions. We also use them to develop and run our services fairly and consistently.

Councillors are responsible for agreeing provision of services and how the council's money is spent.