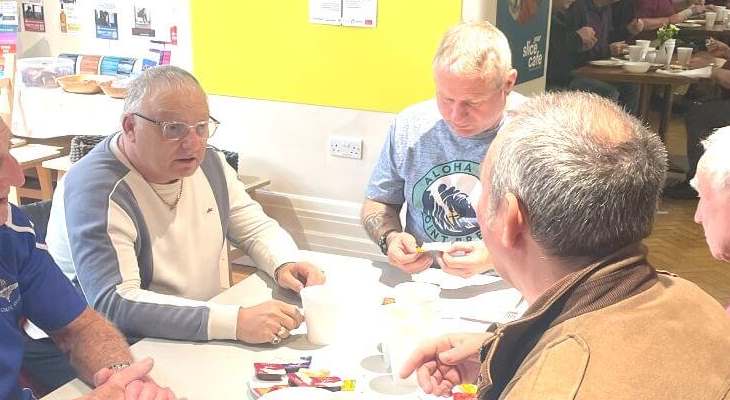 Every One Remembered
More than 1 million service men and women gave their lives in the First World War so that future generations could live theirs.
Search for a name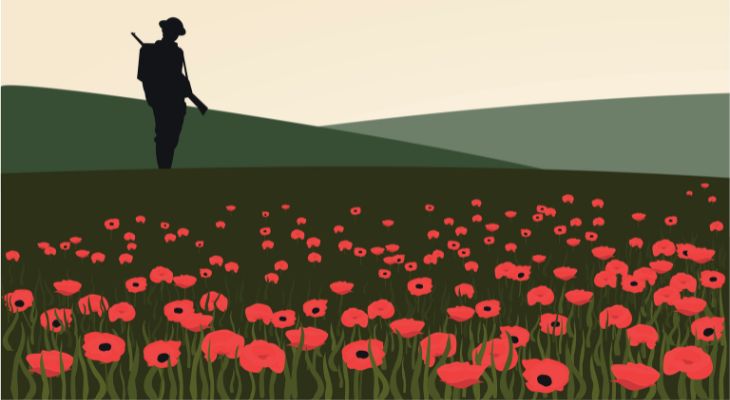 More support
Members of the armed forces and their families can access lots of different support both locally and nationally. Help is available to you, no matter where you are or what you need.

If you've left the armed forces and you apply for a job at the council, you're guaranteed an interview as long as you meet the conditions of the scheme.

If you're a member of the armed forces and you're away as a result of your service, you can apply for a Council Tax discount.
Our armed forces community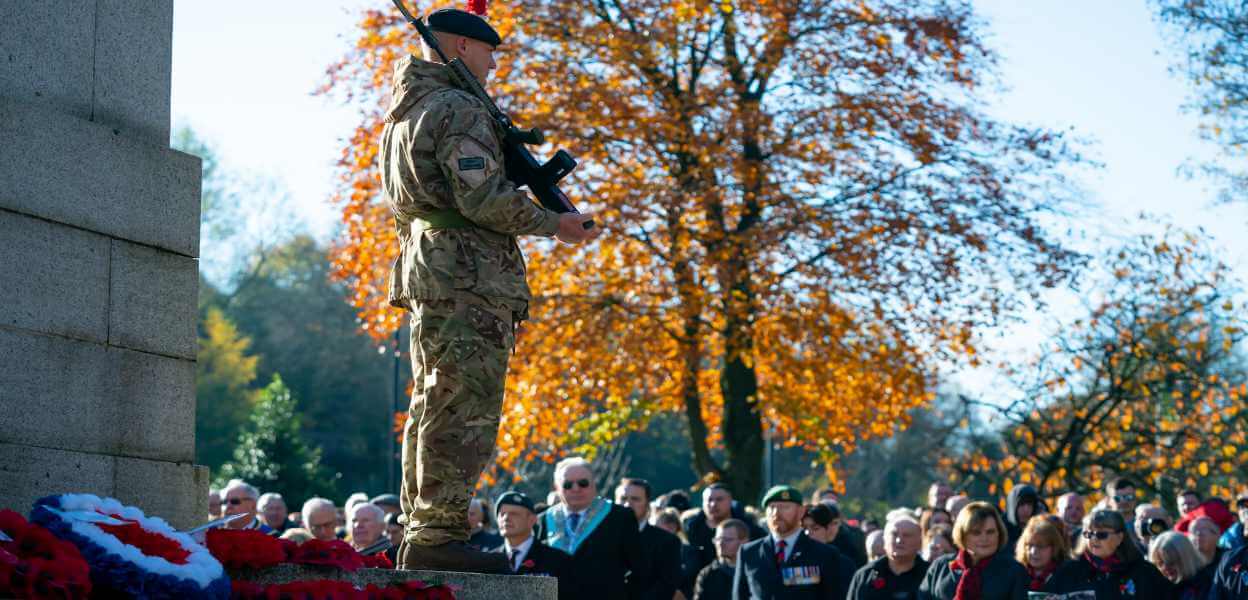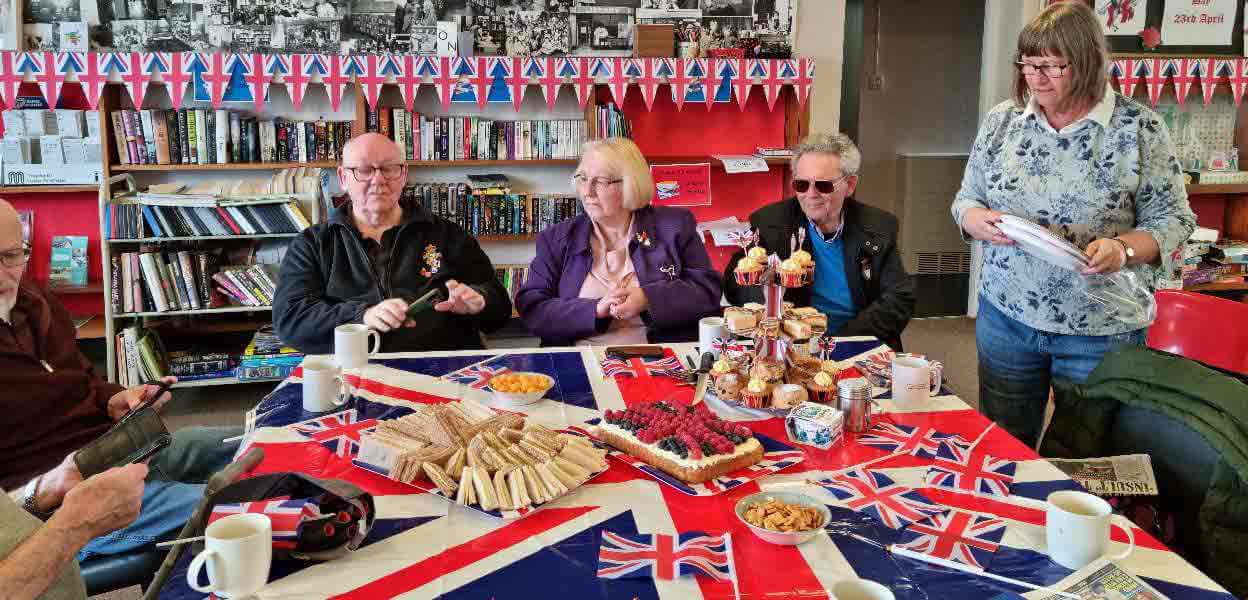 We use policy and strategy documents to guide our decisions. We also use them to develop and run our services fairly and consistently.

Councillors are responsible for agreeing provision of services and how the council's money is spent.