Winter Mini Reading Challenge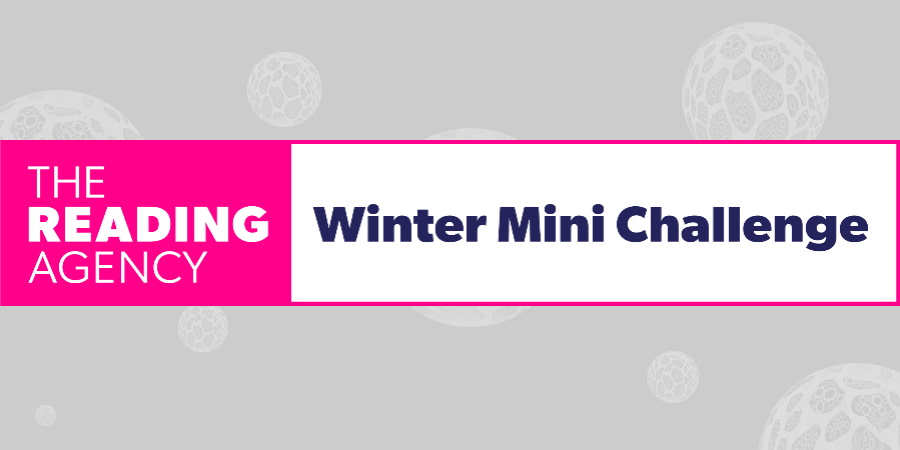 Dates: Friday, 1 December 2023–Monday, 19 February 2024
Suitable for: the Winter Mini Reading Challenge is aimed at children aged 4–11, but children of any age can take part.
The Winter Mini Challenge is an online, bite-size version of our annual Summer Reading Challenge. This year's theme sees the 6 characters continue their adventures from the Summer Reading Challenge as they have fun on a winter walk to the library and spark a love of reading even in the most reluctant of readers.
The challenge encourages children to keep up their reading habits over the winter holidays.
How to take part in the Winter Mini Reading Challenge
If not already done so, you'll need to register your child on the Reading Challenge website.
Your child will then be able to access rewards and incentives for reading and reviewing books, as well as fun activities, videos and reading recommendations.
To take part in the Winter Mini Reading Challenge:
Read 3 or more books – these can be any books of their choice
After reading the books, they can add them to their profile on the challenge website and leave a short book review
Once they've reached their reading goal, they'll unlock a virtual badge and a special certificate to print off and keep