You can access a variety of services using your council or our partners' accounts. Each gives you faster and easier access to that service.
Select a service from the list below to register or sign in.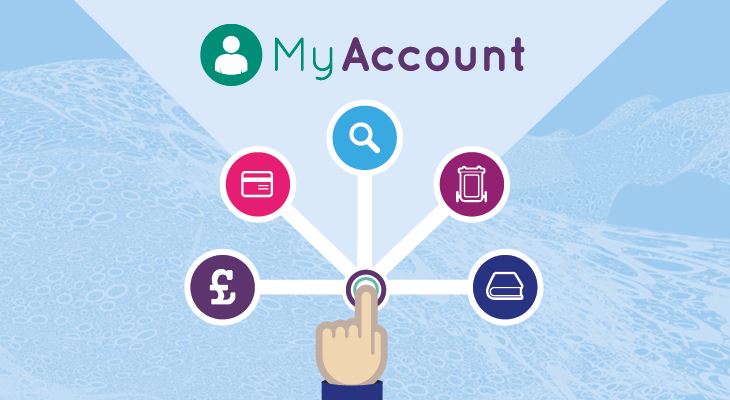 The Parent Portal is where you can apply for services relating to your child.

Become a member and you can reserve or renew items, write reviews, see what fines you have and more.
You can access our social housing services on the Rochdale Housing Solutions website.

We advertise all of our job vacancies on Greater Jobs.

All planning and building regulation applications within the borough are on our public access website.
Schools can use this portal to check which students receive free school meals. Portal access for landlords is currently restricted to larger housing associations.

Our Rochdale lists local services providing information on health, social care, childcare and family services.

You can use your account to book health and fitness classes from Your Trust online.