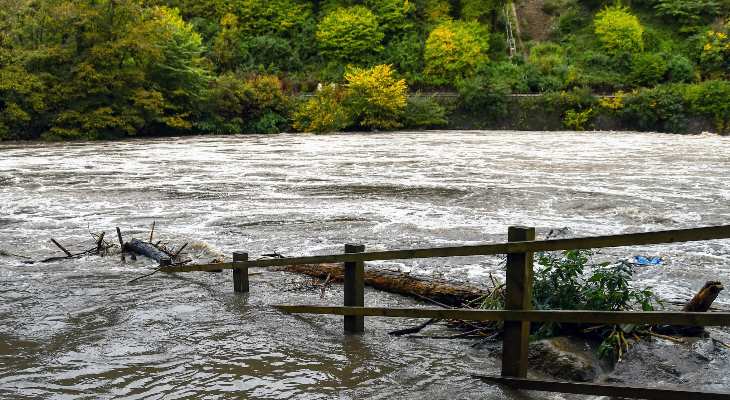 During a flood
It's important to keep yourself safe during a flood. We'll provide regular updates to local media and our social media channels.
Advice and updates about flooding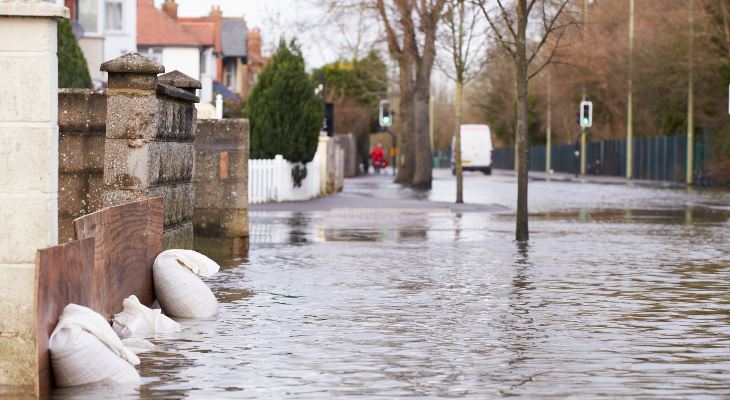 How the council prepares for flooding
The borough of Rochdale has experienced several flooding events in the past. View some of the actions we've already taken and our next steps.
View our flood preparation measures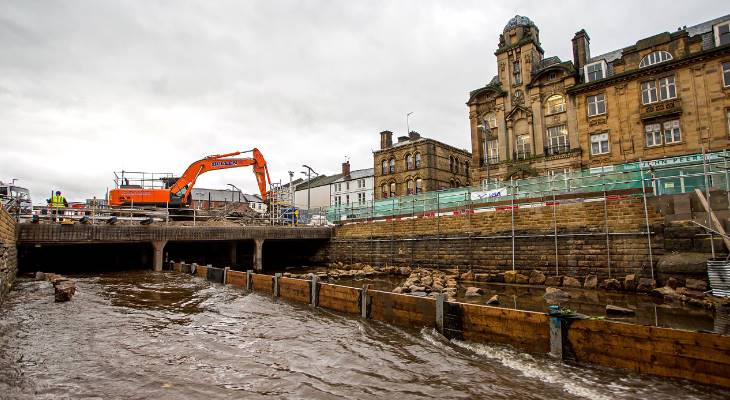 Supporting your health and wellbeing
If you've got debt, money or work worries, it's important you and your family access the right support at the right time. View advice and links to organisations that may be able to help you.

Your family can get help with a variety of issues you may need support for.

1 in 4 of us have problems with our mental wellbeing at some time in our lives. View some useful information or get practical support to help you or someone in your life.
We use policy and strategy documents to guide our decisions. We also use them to develop and run our services fairly and consistently.

Councillors are responsible for agreeing provision of services and how the council's money is spent.