Do you need immediate help?
If you or someone you know is in danger from domestic abuse:
Call 999 in an emergency - if you can't talk on the call, try coughing or tapping the phone. If the operator asks you if you're in danger, press 55.
If it's not an emergency, call Greater Manchester Police on 101 - the switchboard is open 24 hours a day.
Contact Rochdale Victim Support - phone 0161 507 9609
Contact Safenet - phone 0300 303 3581
Contact Rochdale Early Help and Safeguarding Hub (EHASH)
Please check our list of more organisations that offer support for victims and survivors of domestic abuse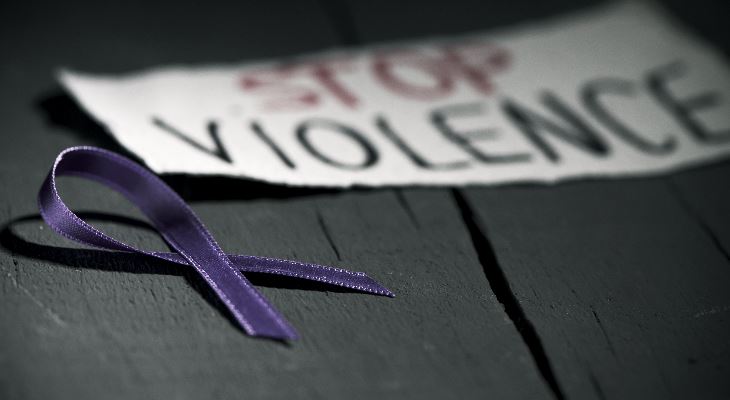 Men and boys working to end male violence against women and girls
We're supporting White Ribbon in the borough of Rochdale. White Ribbon is a charity of men and boys working to end male violence against women and girls.
More about the White Ribbon charity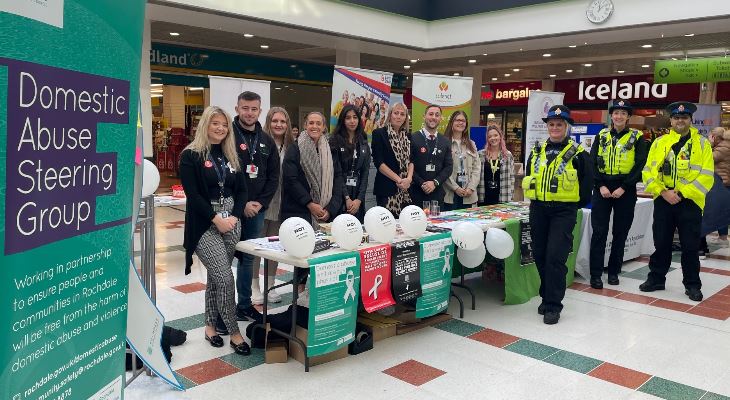 There's a wide range of support in the borough of Rochdale and Greater Manchester if you need support or shelter from abuse.

If you need to leave a relationship but you're not sure what to do next, there are charities and support networks who can help.

If you're worried about your partner or ex-partner's behaviour, you can find out if they've got a criminal history of violence or abuse in their previous relationships under Clare's Law.
Support someone you know
you think a friend or family member is being abused, there's a lot you can do to help.

View guidance, training and more for people who work with victims of domestic abuse.
More support
View the emergency and out of hours contact details for the council, housing repairs, utilities and more.

Your family can get help with a variety of issues you may need support for.

1 in 4 of us have problems with our mental wellbeing at some time in our lives. View some useful information or get practical support to help you or someone in your life.
We use policy and strategy documents to guide our decisions. We also use them to develop and run our services fairly and consistently.

Councillors are responsible for agreeing provision of services and how the council's money is spent.