Need immediate help?
In an emergency contact the police, dial 999 and ask for help.
When you can't talk, dial 999 then press 55 when prompted. This is called the Silent Solution system.
For non-emergency assistance, dial 101 for the Greater Manchester Police Switchboard (24-hour service).
Rochdale EHASH (Early Help And Safeguarding Hub), ring 0300 303 0440 for information and advice on the support available. Monday–Friday from 8.45am–4.45pm or outside these hours ring 0300 303 8875. Alternatively, you can email ehash@rochdale.gov.uk.
Signs of domestic abuse with children
Advice and support if you want to help a child suffering domestic abuse, or if you're a child or young person who needs help.
More on domestic abuse with children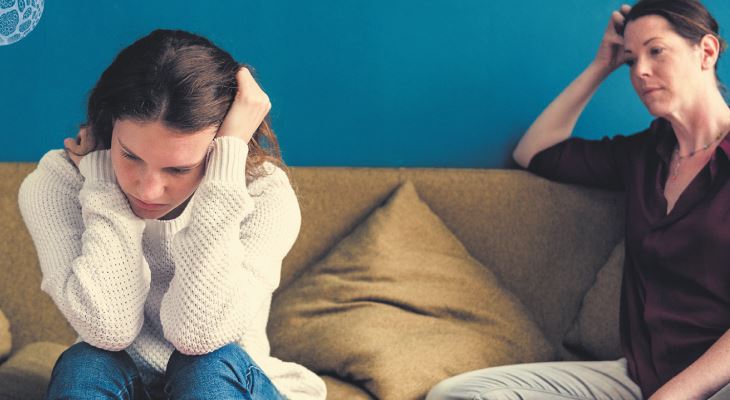 Domestic abuse help
There's a range of support available to help victims of domestic abuse.
View available support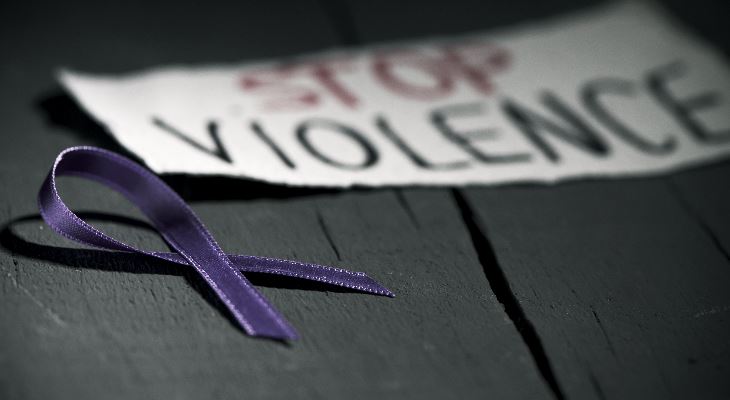 White Ribbon
We're supporting White Ribbon in the borough of Rochdale. White Ribbon is a charity of men and boys working to end male violence against women and girls.
More on White Ribbon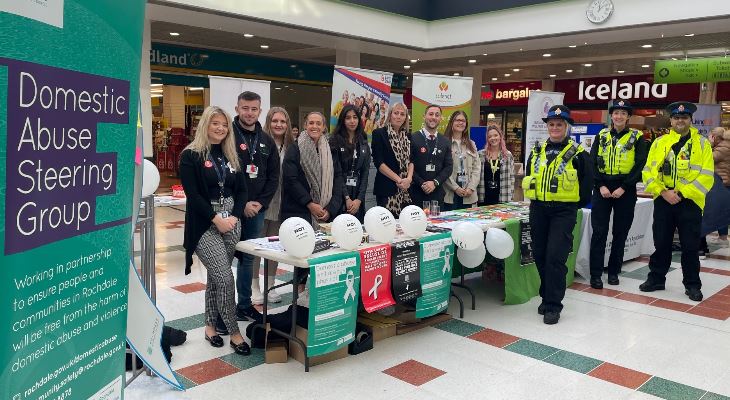 Getting help
Rochdale Victim Support aim to find you the support you need – everything from one-to-one support to attending court.

If you're concerned a child is experiencing domestic abuse, call EHASH for help and advice.
The National Domestic Helpline offers help and support to women escaping domestic abuse.

End The Fear offer support to people suffering abuse, or to those who know someone suffering abuse.

Support services and safe accommodation for men and children affected by domestic abuse.
More support
If you're experiencing domestic violence, you may be able to get help to make your home safer.

If you're a woman fleeing domestic abuse, you may be able to get a free train ticket to travel to refuge accommodation.
View emergency contact details for the council, housing repairs, utilities and more.

Your family can get help with a variety of issues you may need support for.

1 in 4 of us will have problems with our mental wellbeing at some time in our lives. You can get advice and help.
We use policy and strategy documents to guide our decisions. We also use them to develop and run our services fairly and consistently.

Councillors are responsible for agreeing provision of services and how the council's money is spent.