Fostering information sessions
Chat to our friendly fostering team about the fostering process and any questions you have. You'll find details of any upcoming sessions on our Events page.
Find fostering information sessions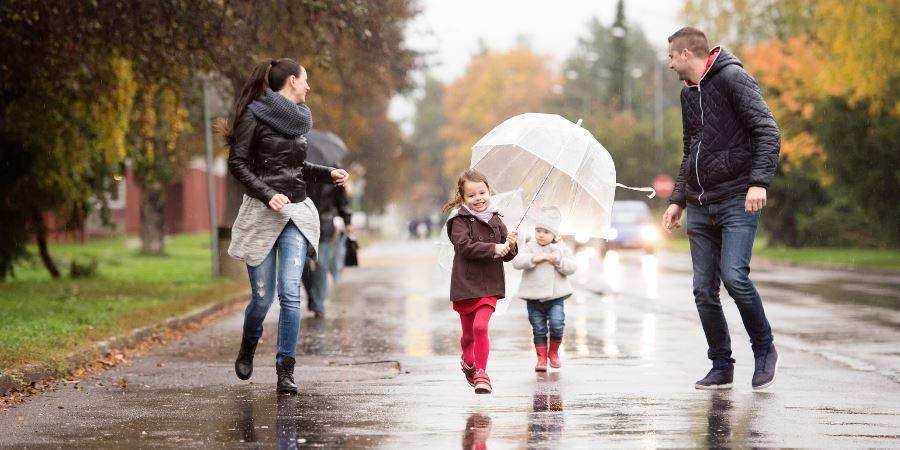 Creating positive environments
Get the support you need and the answers to your questions.

We have an excellent support system for our foster carers to ensure you can get all the help, training and advice when you need it.

Help and support to young people who are in care or at risk of being taken into care.
We use policy and strategy documents to guide our decisions. We also use them to develop and run our services fairly and consistently.

Councillors are responsible for agreeing provision of services and how the council's money is spent.