About fostering
Fostering is a way of caring for other people's children and young people away from their family home.
Fostering can be challenging and demanding but it can also be enjoyable and extremely rewarding. A foster carer's role is to work alongside the local authority in supporting the child to achieve their full potential in a safe, secure and stable home - this can be on a respite, short-term or long-term basis.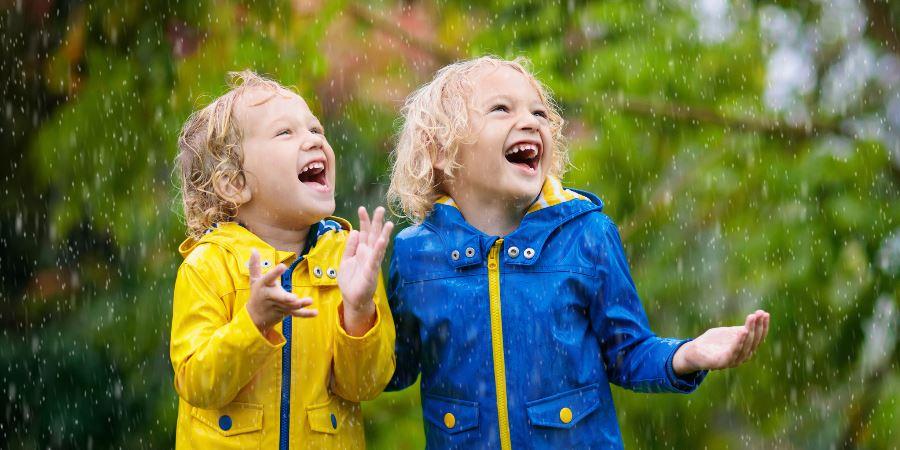 Why children are taken into care
All children are different. The reasons why they need to be with foster carers can be different.
Here are some examples:
A child needs somewhere to go at the weekend when their parent is in hospital
A short-term placement is needed for a child when their family is in difficulty
A permanent placement is needed, supporting the child onto independence
Enquire today
If you're thinking about fostering, take your first step and enquire today.