About becoming a foster carer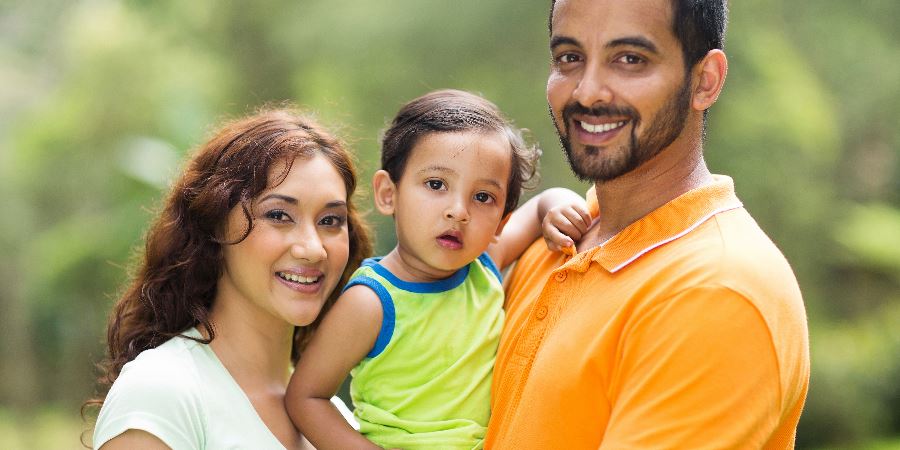 We know people think about fostering for many years before taking that first step on their journey towards becoming a foster carer. That's why we value everyone who enquires about becoming a foster carer with us.
If you apply to foster with us, we aim for the whole experience to take no longer than 6 months and sometimes we can fast-track applications to be done within 4 months.
However long it takes, we will be with you every step of the way, nurturing your interest and equipping you for the journey ahead.
Our fostering process
This is a short video about each step of the approval process and how we support you through it.
If you can't see the video you may need to enable cookies. You can also watch the fostering process video on YouTube (00:01:54)