About our real-life foster care stories
Listen to some of the true stories from our foster carers on why they chose to foster.
Enquire about fostering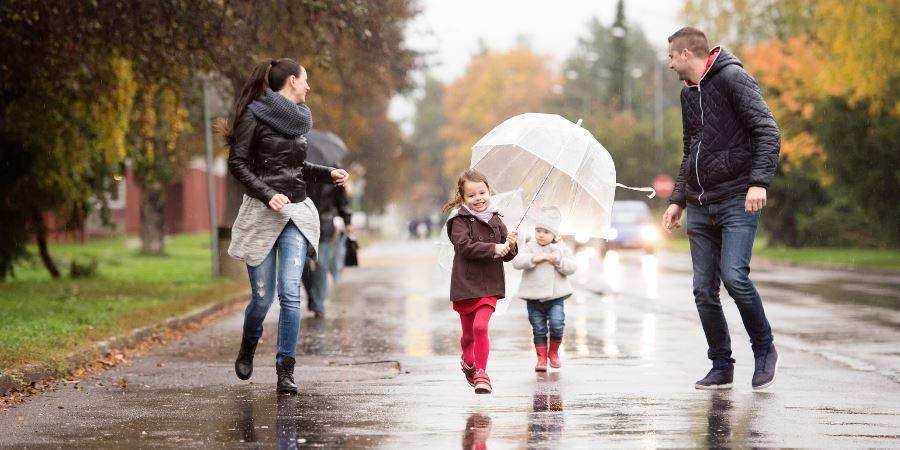 There's a real need for foster carers across the borough. If you can make a positive lasting impact on a young life, then our team is waiting to hear from you. Give a child a chance, enquire today.
Enquire about fostering