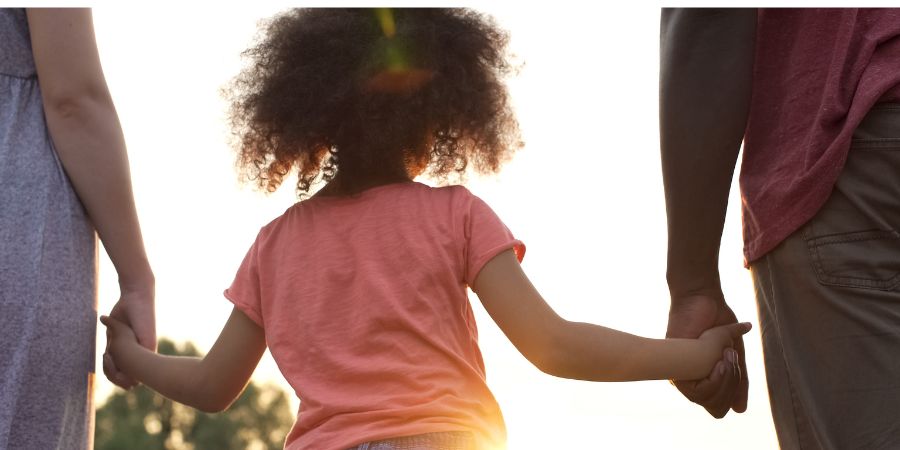 There's a real need for foster carers across the borough of Rochdale. If you have the determination to make a positive lasting impact in a young life, then our team is waiting to hear from you.
There are no barriers based on gender, sexuality or relationship status. Children are diverse and we need a diverse foster carer community to meet their needs.
You can enquire about becoming a foster carer if you:
Have a spare bedroom in your home.
Are over 21 years old.
Take your first step to giving childhood a chance - enquire today.
Register your interest in becoming a foster carer
Fostering information sessions
We regularly host fostering information sessions where you can chat with our friendly Fostering Team about the fostering process and any questions you might have.
If you're unable to attend a session, you can get in touch using the contact details on this page.