Boundary Review 2023 - have your say
Constituency boundaries are changing, and it's your final chance to help shape the new map. You can view the updated proposals and give feedback.
More on the Boundary Review 2023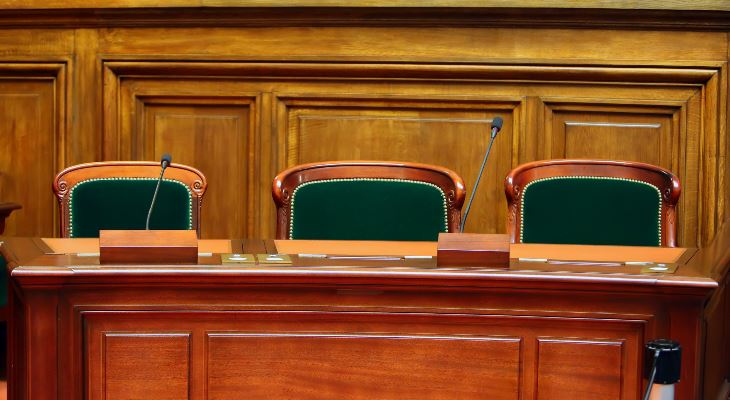 Make a compliment, complaint or comment
We welcome your feedback, whether it's to make a comment, pay a compliment or make a complaint about our services.
Give feedback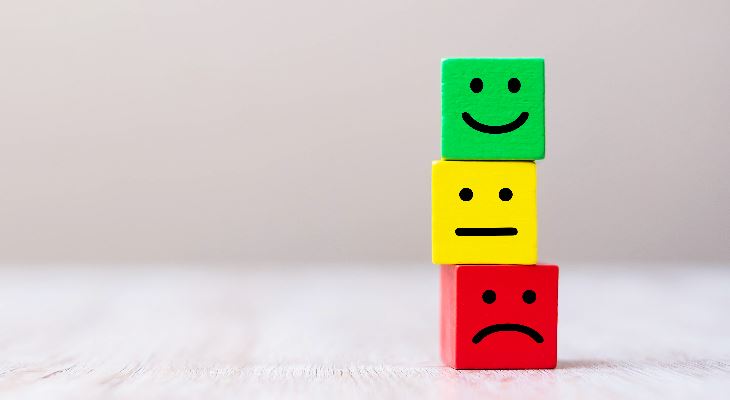 Get involved
We have 60 elected councillors. Find out who your local councillor is, what they do and how to contact them.

All council meetings are open to the public unless otherwise indicated.

The borough is divided into 2 parliamentary constituencies. Find out which MP represents you.
Decision making
We use policy and strategy documents to guide our decisions. We also use them to develop and run our services fairly and consistently.

Councillors are responsible for agreeing provision of services and how the council's money is spent.