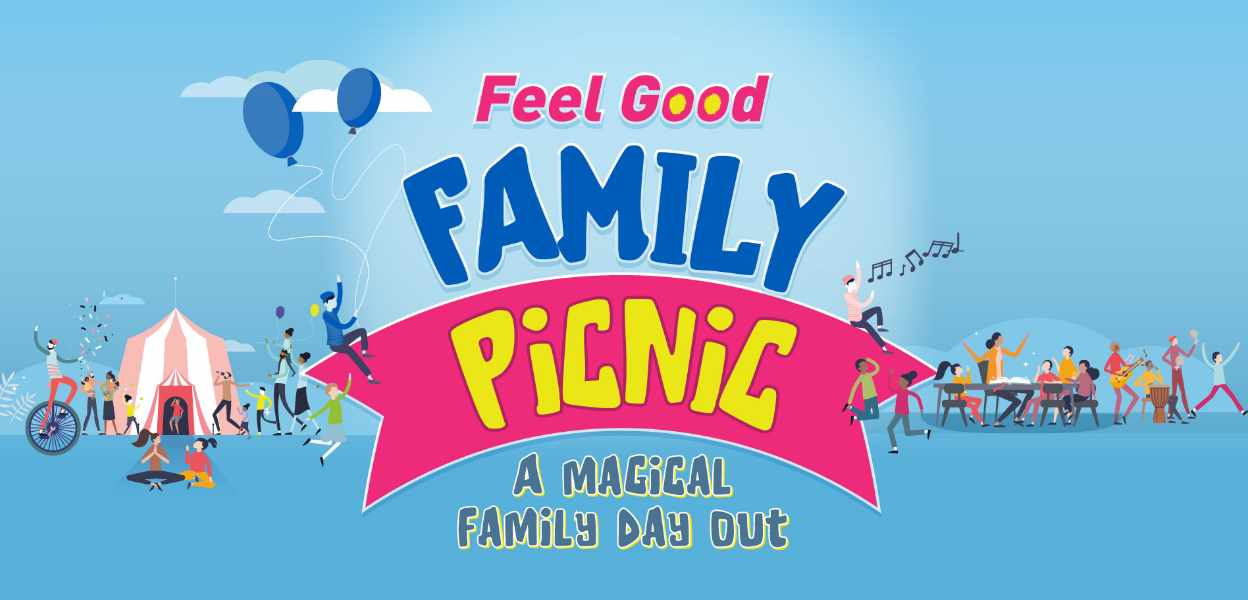 The Feel Good Family Picnic has now ended for 2023.
We'll update this page when we have details of the next event. If you'd like to contact the event team or send feedback, please email FamilyPicnic@rochdale.gov.uk.
Visitor survey – What did you think about this year's Feel Good Family Picnic? We want to get your feedback to help us improve future events, and we'd really appreciate it if you could spare a moment to fill out our visitor survey.
About the Feel Good Family Picnic
A brand new free event for families organised by the team behind Rochdale Feel Good Festival. Fun activities, performances, music, sports and shows for children of all ages.
The Feel Good Family Picnic will be staged in local parks during the school holidays and visitors are encouraged to bring a picnic. It will be 4 fantastic days of free-to-attend fun and culture for families, magical days out in beautiful settings, with an exciting line-up.
The Feel Good Family Picnic is staged by the council in partnership with Without Walls, a consortium of festivals and arts organisations bringing fantastic outdoor arts to people in towns and cities across England. It has received funding from UK Government through the Shared Prosperity Fund and Greater Manchester Combined Authority.




Food and drink
You are welcome to bring your own food and drink and enjoy a picnic during the event. Free water refills will be available all day so please bring a bottle with you.
Good value family friendly food and drink will also be on sale at the event. There are on-site cafés and mobile catering at certain venues.
Get involved
Be part of an incredible carnival: internationally acclaimed carnival artists Global Grooves are developing a procession for each date with beautiful giant puppets, costumes, funky drumbeats, flags and high-energy dance, animated by the local community. You can be part of it and no experience is necessary. More on getting involved with Global Grooves
Local artists or organisations: if you're interested in being involved in the event, email FamilyPicnic@rochdale.gov.uk
Event organiser
Rochdale Borough Council in partnership with Without Walls
Feel Good Family Picnic photo gallery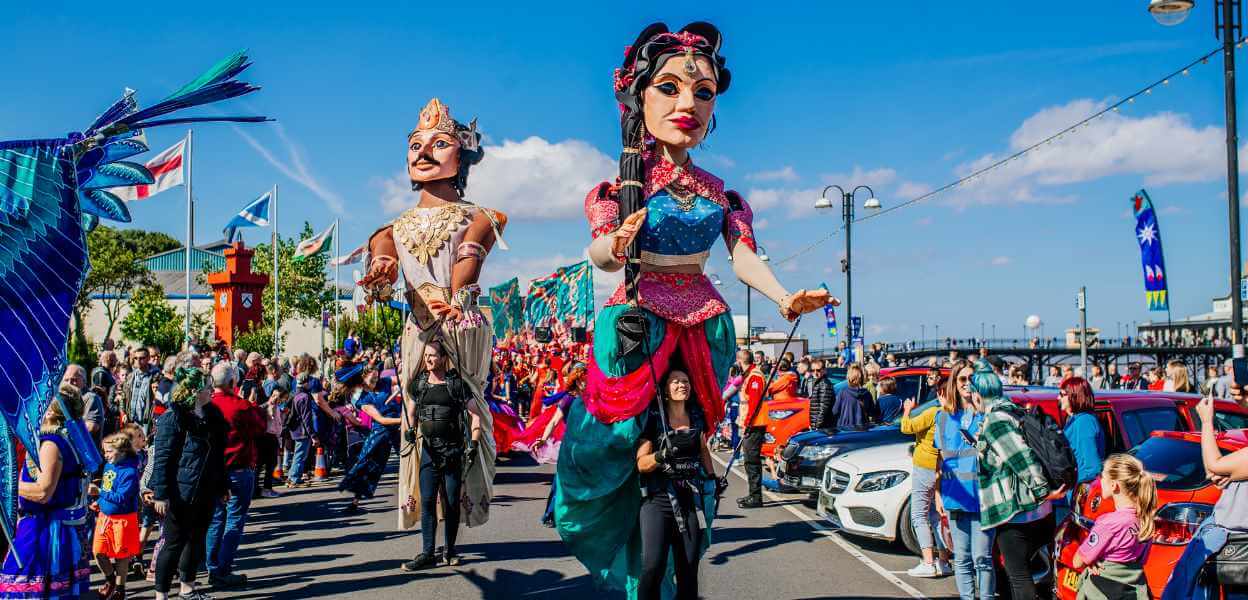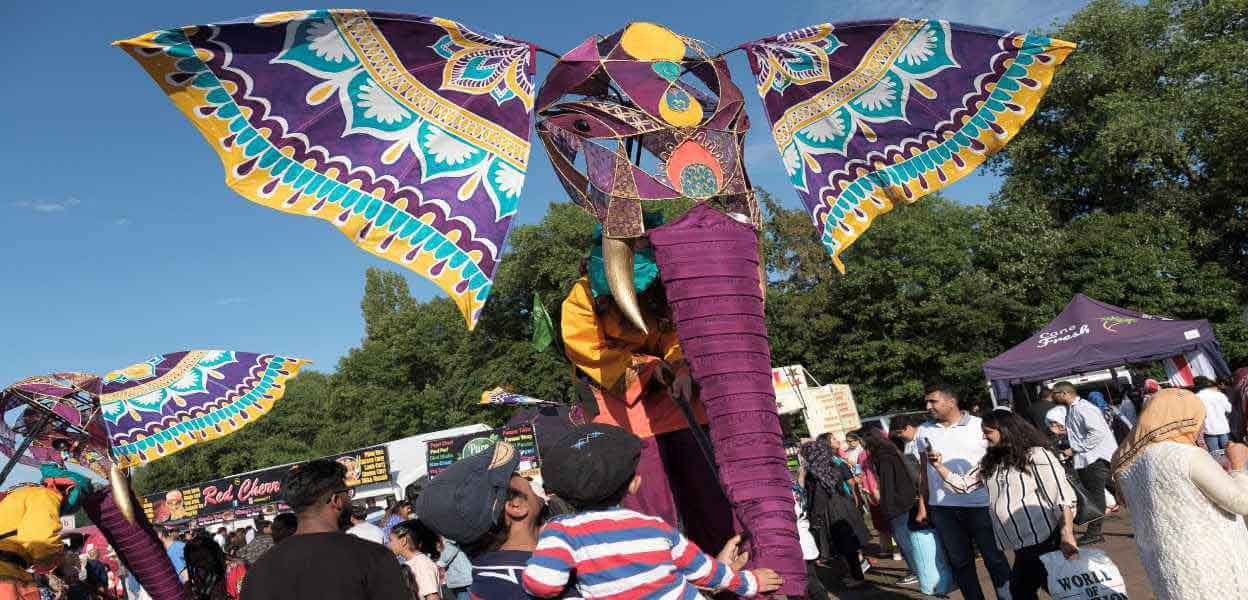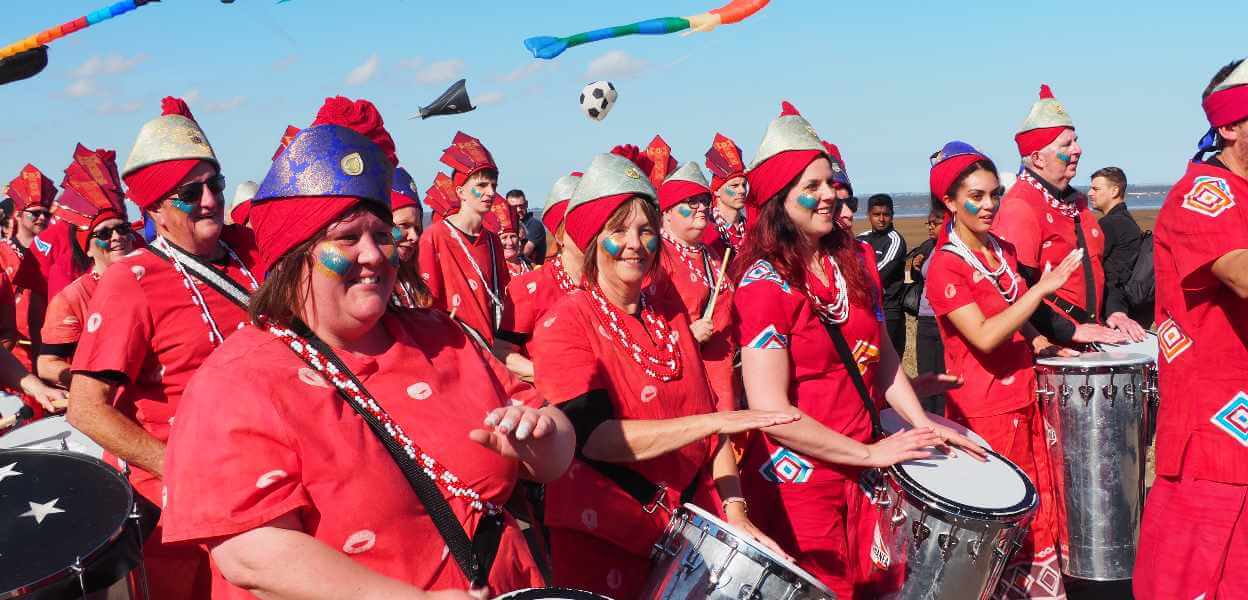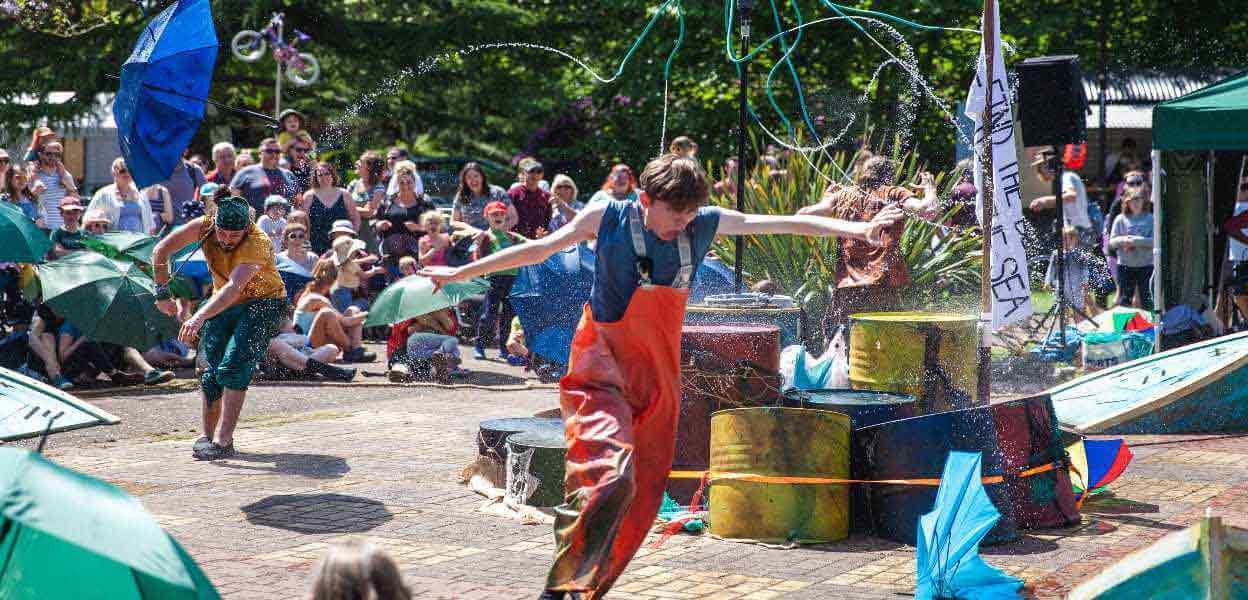 Get event updates on social media