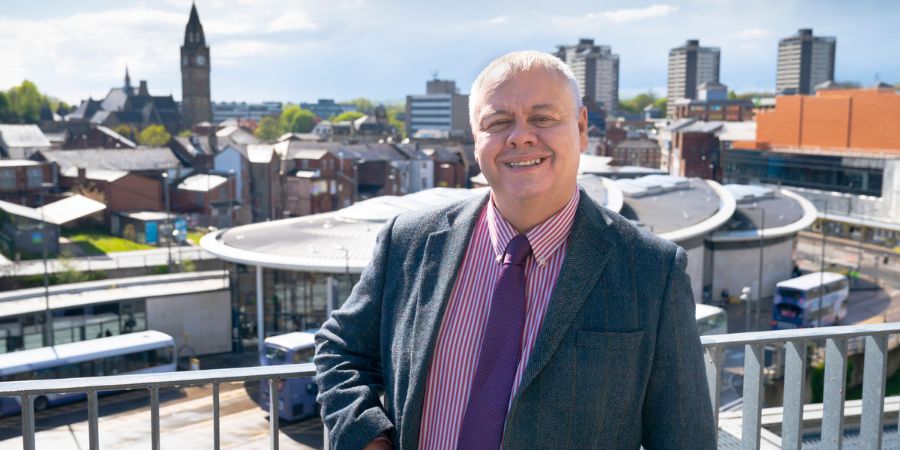 Councillor Neil Emmott, leader of the council.
About the leader of the council
This is the blog of Councillor Neil Emmott, leader of the council and councillor for West Middleton.
Read about what's happening at the council and how we're working hard to make the borough better for everyone.
Latest blogs from the leader of the council
January 2023

Many challenges await us this year, locally and nationally, but I am optimistic that our borough will continue to grow and prosper.

September 2022

The death of Her Majesty Queen Elizabeth II has been a really sad, moving and profound moment in our nation's history.

June 2022

National Co-op Fortnight is underway and, as you'd expect of the place that gave birth to co-operation, it's something we are proudly marking in our borough.
About the council
Our vision: a council that builds success and prosperity with our citizens and partners, whilst protecting our vulnerable people.
We use policy and strategy documents to guide our decisions. We also use them to develop and run our services fairly and consistently.

Councillors are responsible for agreeing provision of services and how the council's money is spent.