Pest control treatment for your home or business
We offer pest control treatment for rats, mice, cockroaches, fleas, bed bugs, ants and wasps nests.
How to book pest control treatment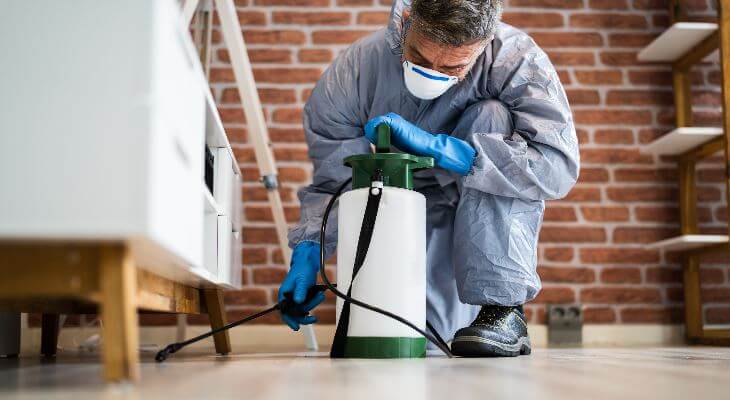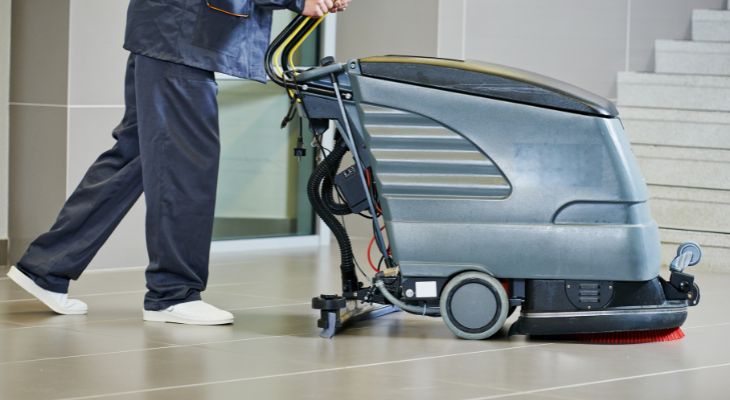 Report issues with other animals
If you find a dead animal in a publicly accessible area, please report it.

You can report a lost or stray dog directly to the Animal Wardens. They collect stray dogs on behalf of the council.

There are laws in the UK to protect the health and welfare of domestic and wild animals.
We use policy and strategy documents to guide our decisions. We also use them to develop and run our services fairly and consistently.

Councillors are responsible for agreeing provision of services and how the council's money is spent.