Competitively priced council services for businesses and organisations.
Data Centre for hire at Number One Riverside
We provide dedicated or shared rack space, from £50 a month, excluding VAT and can house your servers and networking equipment while you retain full control of your business-critical IT infrastructure.
Find out more about our Data Centre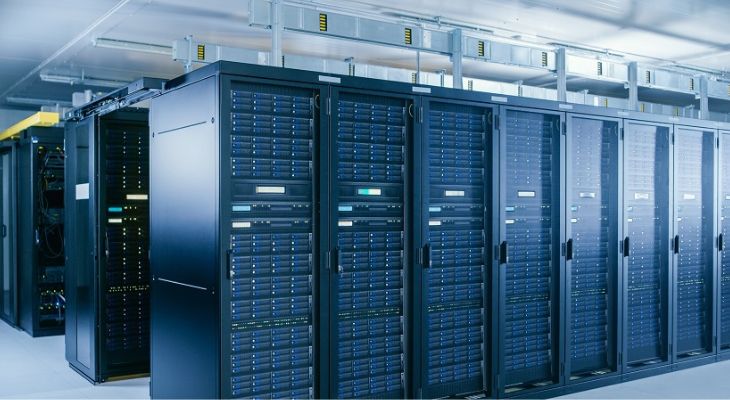 Doing business with us
How to get paid early, details on invoicing, resources for suppliers and more.

View information on council properties, land for sale, properties to let and much more.
We use policy and strategy documents to guide our decisions. We also use them to develop and run our services fairly and consistently.

Councillors are responsible for agreeing provision of services and how the council's money is spent.