Register to vote
It only takes 5 minutes to register to vote, less time than it takes to run a bath. You need to register before you can vote in an election.
More on registering to vote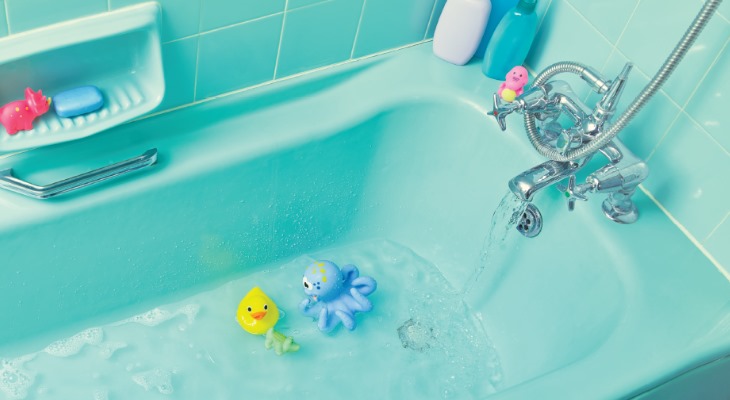 Boundary Review 2023 - have your say
Constituency boundaries are changing, and it's your final chance to help shape the new map. You can view the updated proposals and give feedback.
More on the Boundary Review 2023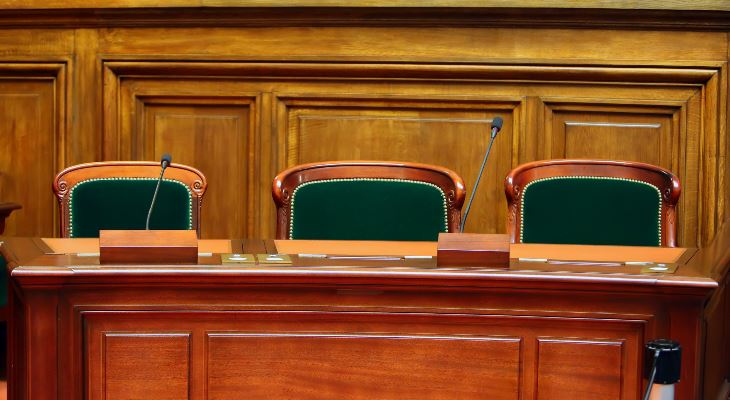 Local Members of Parliament (MPs)
Details of the Members of Parliament (MPs) representing the borough of Rochdale.
See MPs details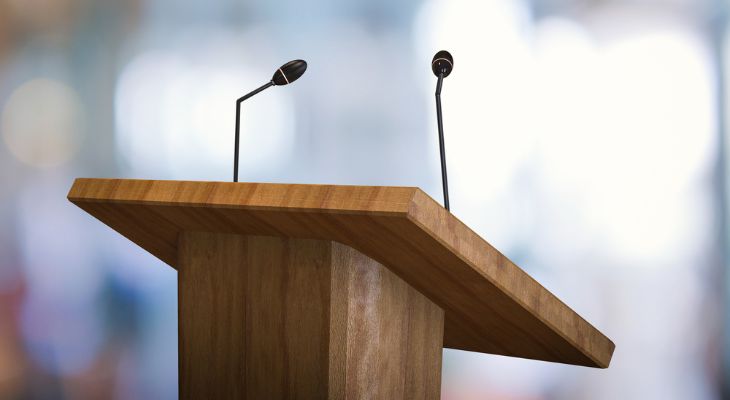 Democracy
The Leader of Council writes about what's happening at the council and how we're working hard to make the borough better for everyone.

Find out about the various ways you can contact us, comment on future plans or take part in consultations.
We use policy and strategy documents to guide our decisions. We also use them to develop and run our services fairly and consistently.

Councillors are responsible for agreeing provision of services and how the council's money is spent.