Municipal Journal Achievement Awards 2021 Innovation in Children's Services
The council's children's services team won this award for the Safe After School programme.
View all awards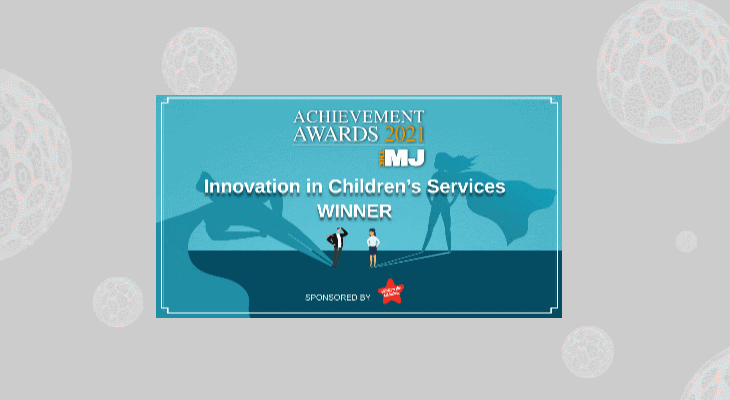 Things to do
See the events taking place across the borough, from festivals to sports.

There's loads to do at your local youth club, such as playing pool with friends, listening to music, and more.

Read some advice to help you stay safe while you're out with friends during the summer holidays.
We use policy and strategy documents to guide our decisions. We also use them to develop and run our services fairly and consistently.

Councillors are responsible for agreeing provision of services and how the council's money is spent.