Awards and recognition
A list of the awards we've won for outstanding service delivery over the last few years.
View awards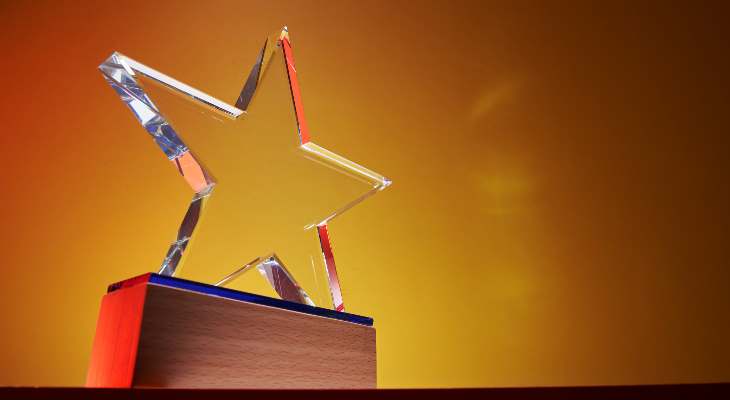 Get involved
Find out who your local councillor is, what they do and how to contact them.

Tell us what went well and what we could do better to help improve services.

View and comment on issues we're consulting on.
We use policy and strategy documents to guide our decisions. We also use them to develop and run our services fairly and consistently.

Councillors are responsible for agreeing provision of services and how the council's money is spent.