Geoplace Exemplar Awards – Platinum Award for Street Data
Rochdale Borough Council has made the biggest improvement across Street Data to achieve the Data Quality and Improvement Award.
View all awards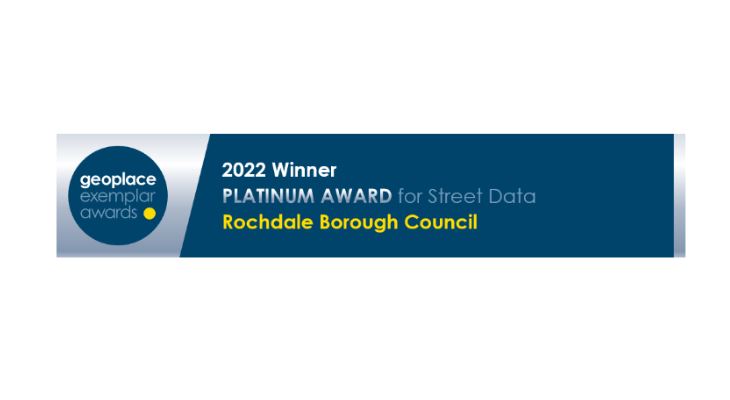 Get involved
Find out who your local councillor is, what they do and how to contact them.

View and comment on issues we're consulting on.
We use policy and strategy documents to guide our decisions. We also use them to develop and run our services fairly and consistently.

Councillors are responsible for agreeing provision of services and how the council's money is spent.