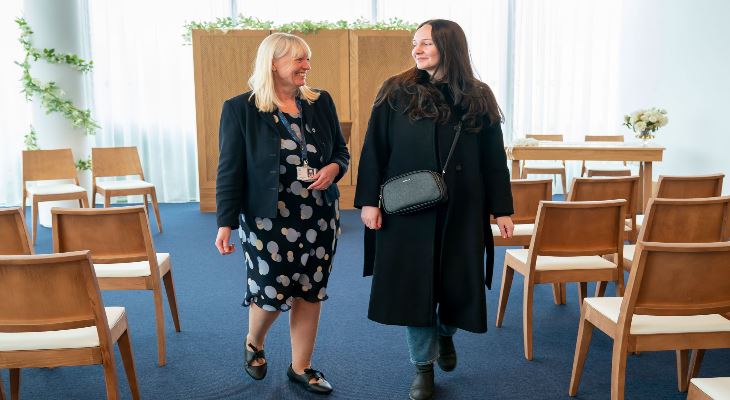 Council wedding venues
The contemporary Red Rose Suite at Number One Riverside offers you a more modern celebration.

The beautiful grade II listed building is a beautiful and unique place to say "I do".

Rochdale Town Hall provides a stunning and elegant venue for weddings. It's sure to wow and impress your guests.
Register Office at Number One Riverside, Rochdale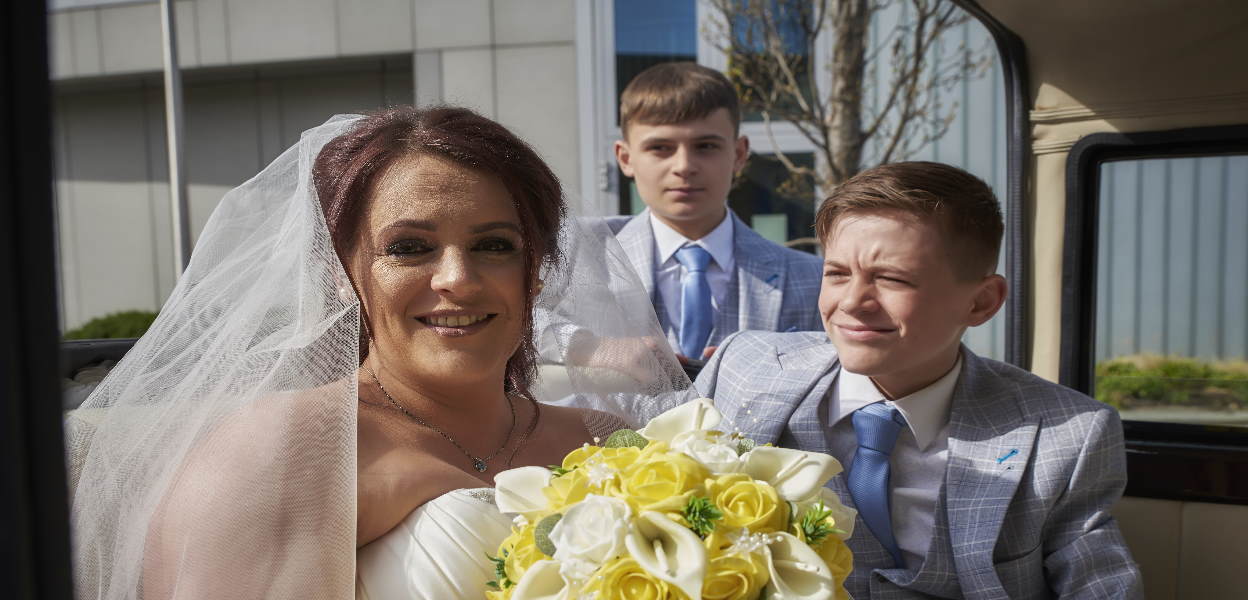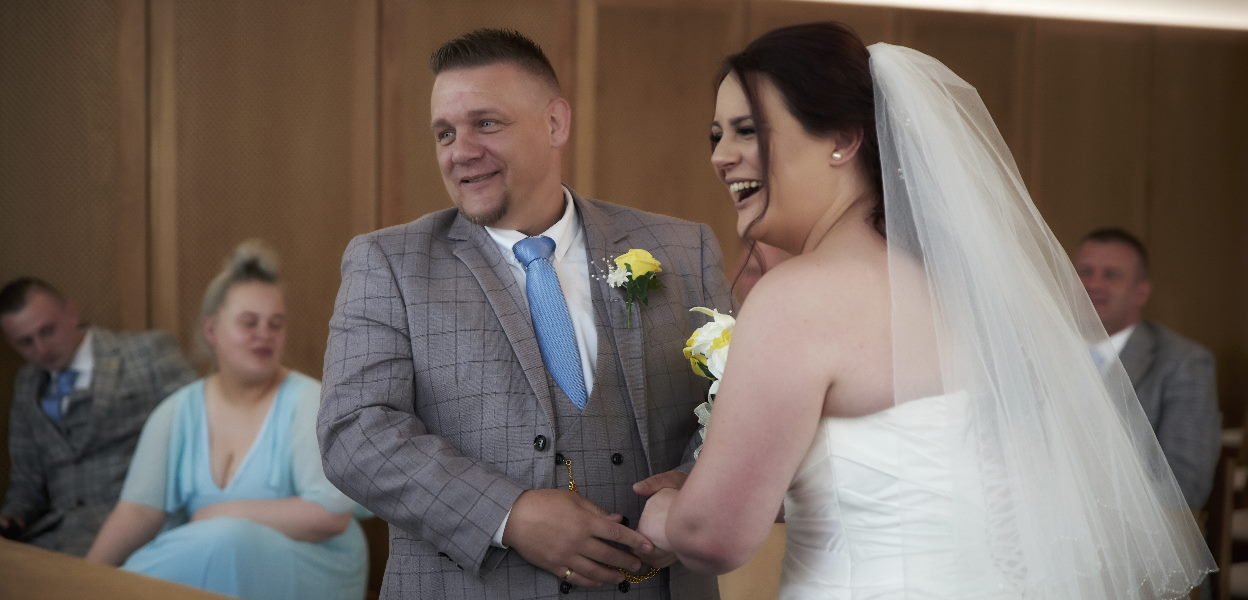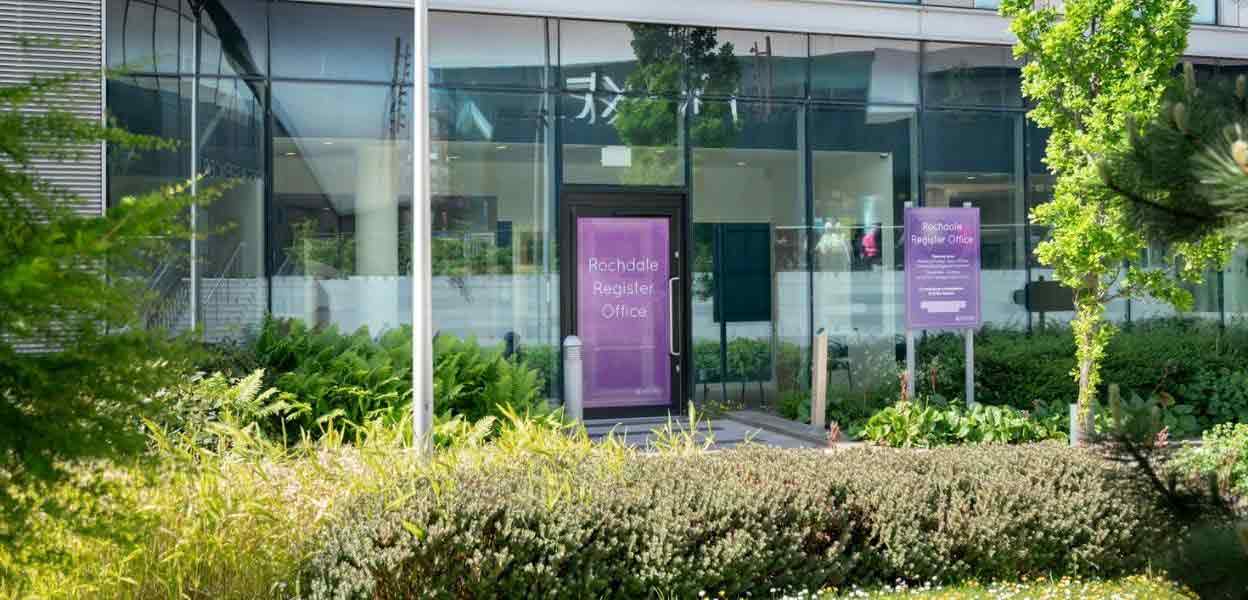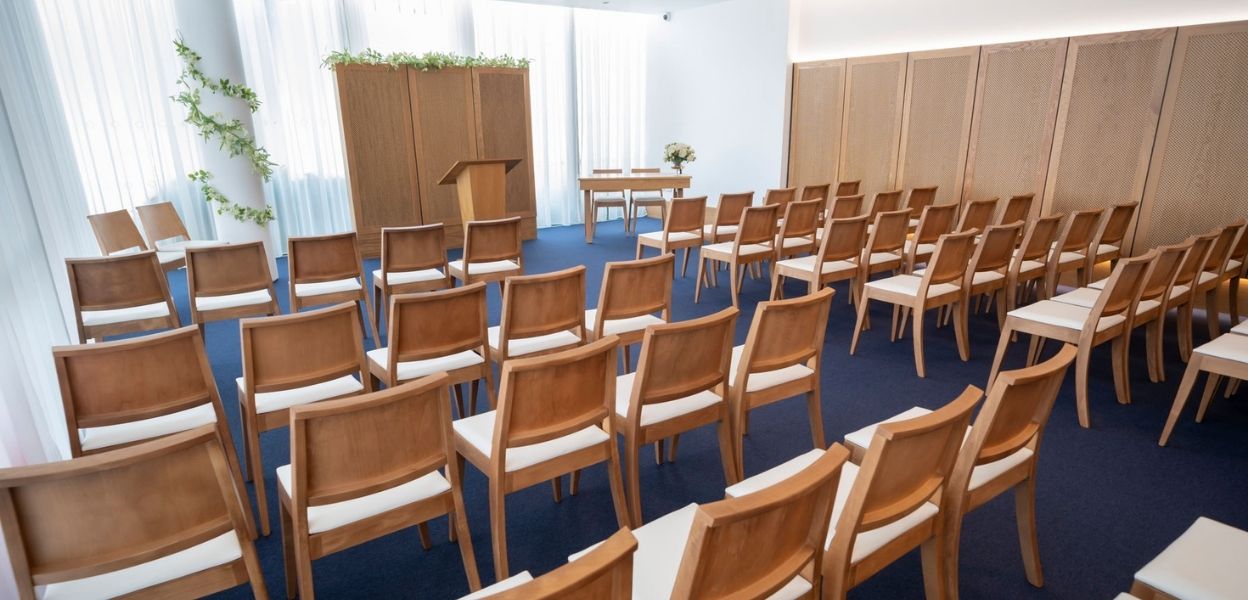 We use policy and strategy documents to guide our decisions. We also use them to develop and run our services fairly and consistently.

Councillors are responsible for agreeing provision of services and how the council's money is spent.