Welcome / ласкаво просимо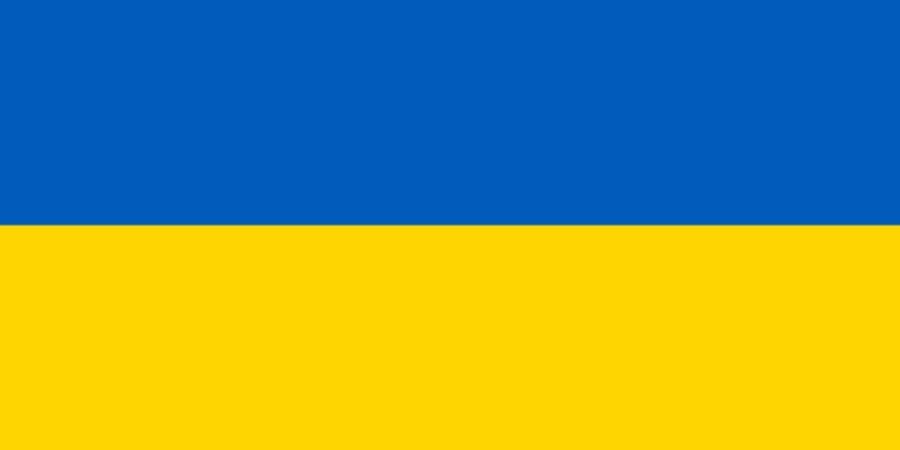 Guidance for Ukrainians
The Homes for Ukraine scheme offers a route for Ukrainian nationals to come to the UK and live with a sponsor who is willing to provide them with a home.
Guidance for UK sponsors
If you want to offer a home to people fleeing Ukraine, you can become a sponsor as part of the Homes for Ukraine scheme. You can do this as an individual or as part of an organisation.
Ukrainian organisations in Rochdale borough
Here are the details of 3 Ukrainian organisations in Rochdale borough:
Ukrainian Autocephalic Orthodox Church of Saint Pokrova Rochdale
Ukrainian Catholic Church of St Mary and St James
The Association of Ukrainians in Great Britain
These links are for your information. By providing them, we're not endorsing or approving any products, services, or opinions. We are not responsible for any information you find after clicking those links.
Who to contact in an emergency
If you or somebody else is seriously ill, injured or their life is at risk, call 999 to access the police, ambulance or fire service.
Helpline for Ukrainians in Rochdale borough
Help is here if you need it. You can get information, advice and signposting to services by contacting our helpline using the details on this page.