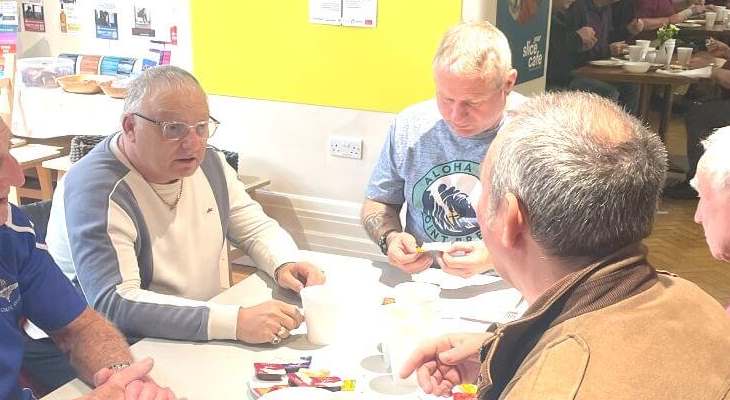 More support
If you've left the armed forces and apply for a job at the council, you're guaranteed an interview as long as you meet the conditions of the scheme.

If you're a member of the armed forces and you're away as a result of your service, you can apply for a discount.
Our armed forces community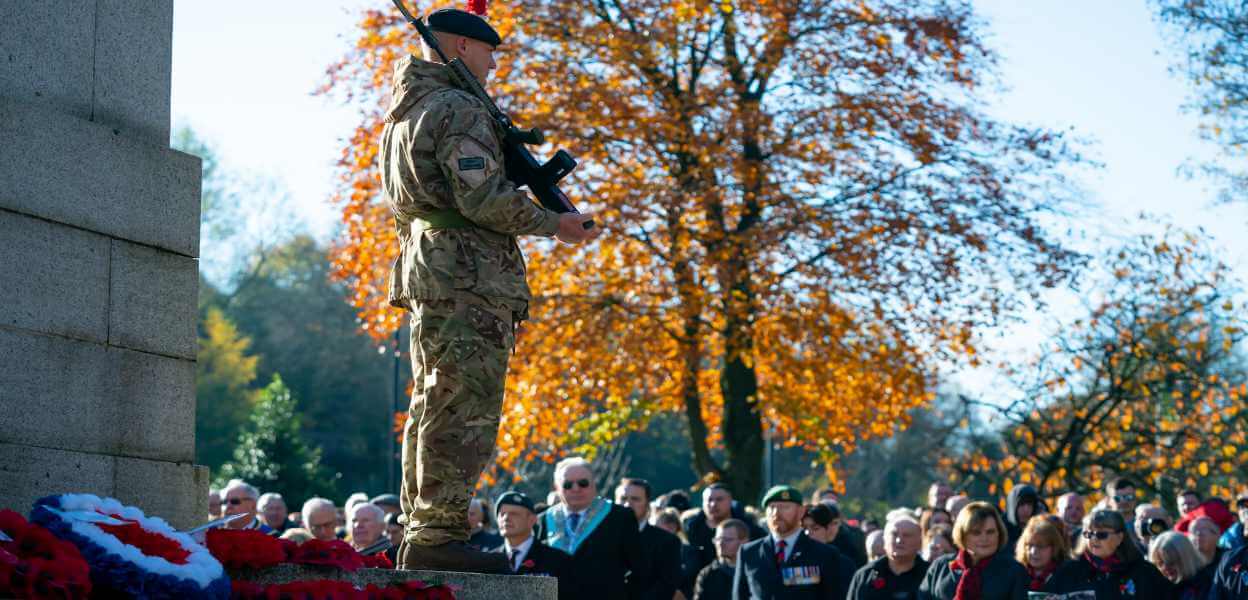 We use policy and strategy documents to guide our decisions. We also use them to develop and run our services fairly and consistently.

Councillors are responsible for agreeing provision of services and how the council's money is spent.