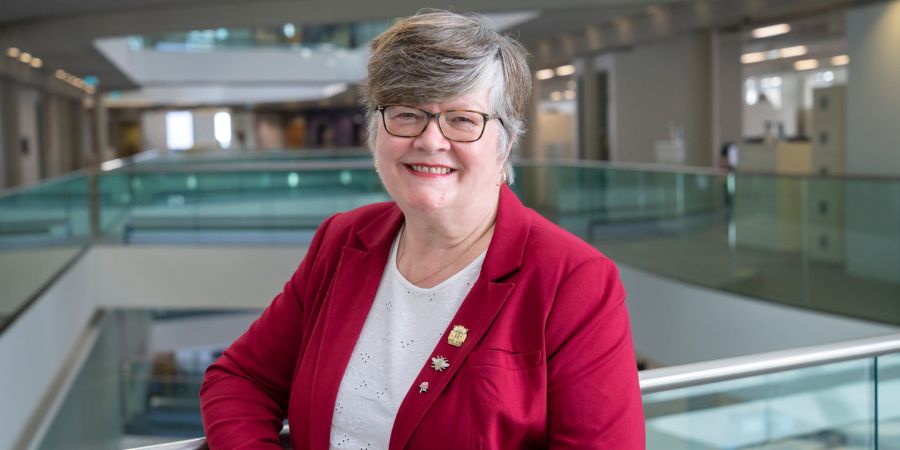 Councillor Janet Emsley.
The council was awarded the Employer Recognition Scheme (ERS) Gold Award in 2022 for its outstanding support to the armed forces community. The council achieved the award after demonstrating its supportive policies for veterans, reserves, Cadet Force adult volunteers, and spouses and partners of those serving in the armed forces. We have developed a network of support that allows us to support families for practical advice across many areas including housing, benefits, and mental health issues.
We work with partners, voluntary organisations and associations to prepare bids and maximise funding opportunities to support related projects. This in turn offers alternative provision to offer social, physical and emotional assistance to veterans and their families.
The council's Human Resource Service has worked to enable all front-line council staff to access online training – the Armed Forces Covenant for Front Line Workers. This training has equipped those colleagues with the skills required to identify veterans and their families, and to respond to their needs appropriately.
We are proactive in our approach to supporting our armed forces family and understand the difficulties many face during and after transition from service.
Lest we forget.
If you would like assistance, please contact us using the details on this page.
Councillor Janet Emsley
Deputy Leader and Portfolio Holder for Equity, Safety and Reform