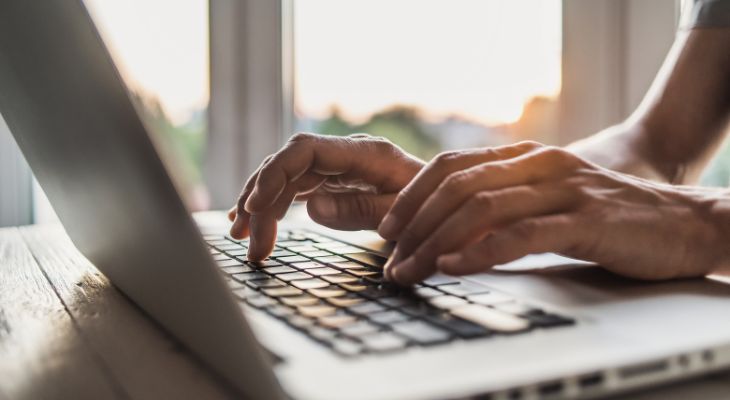 From stylish conference suites to compact hot desks, whatever your budget and space requirements, all our workspaces provide a complete business base to suit your needs.

There's plenty of help available to you, from starting a business and tax advice to recruitment.
We use policy and strategy documents to guide our decisions. We also use them to develop and run our services fairly and consistently.

Councillors are responsible for agreeing provision of services and how the council's money is spent.