Emergency care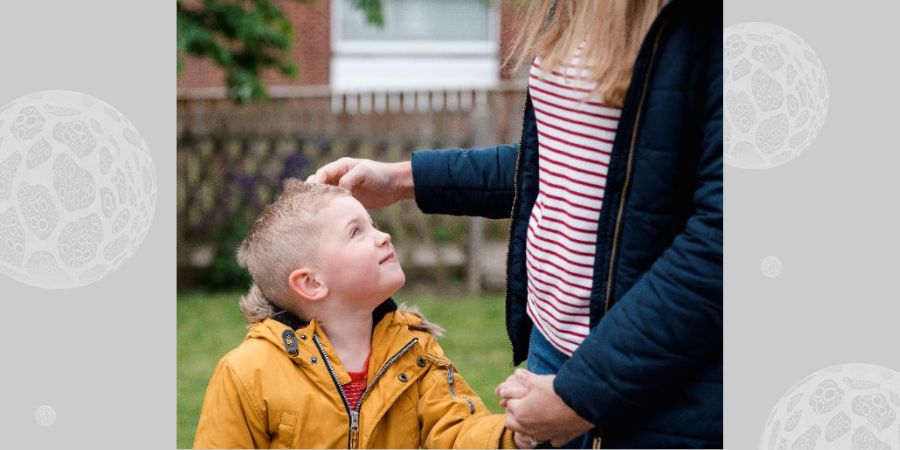 Some children come into our care in an emergency situation and this can happen outside of normal office hours, during the night or at the weekend.
Emergency foster carers are there to provide a place of safety for an often distressed and confused child in this situation and will care for them briefly until they can either return to a family member or move on to a short term fostering placement.
You'll need to be able to provide a safe space in an emergency with little notice and be willing to care for and meet the needs of children of different ages.