Fair cost of care
In December 2021, central government published the White Paper 'People at the Heart of Care', which sets out a 10-year vision for care and support in England. This introduced the principle of a 'fair cost of care'.
Find out more about the fair cost of care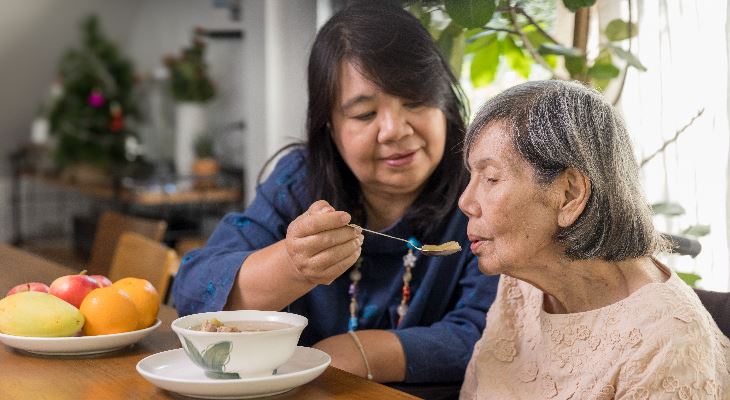 Other services
Find out key information about doing business with us, such as how you're invoiced, how to search for open tenders, how to invoice us, and more.

Find out about competitively priced council services for businesses and organisations.
We use policy and strategy documents to guide our decisions. We also use them to develop and run our services fairly and consistently.

Councillors are responsible for agreeing provision of services and how the council's money is spent.