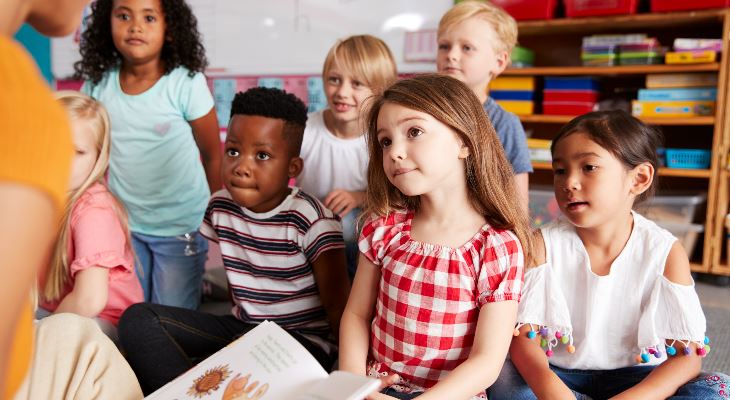 Things to do
Find out what's happening across the borough. There are loads of regular events as well as some unique activities.

There's loads to do at your local youth club, such as playing pool with friends, listening to music and more.

Your local children's centre offers a variety of activities and support services.
We use policy and strategy documents to guide our decisions. We also use them to develop and run our services fairly and consistently.

Councillors are responsible for agreeing provision of services and how the council's money is spent.