Use your voice
If you've got any ideas, questions or suggestions about your town, school, public transport, sports facilities, youth clubs or any other issue, there are loads of ways you can make your voice heard.
How to make your voice heard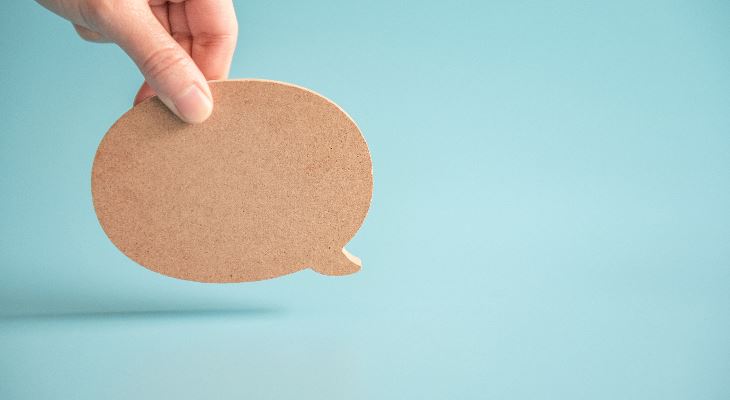 More things to do
View locations, opening times, facilities and more for all Sure Start Children's Centres in the borough of Rochdale.

Help the community and gain experience at the same time. Giving to others makes us healthier and happier.

You can do more than borrow books at your local library. Don't miss out on all the free services available to you.
We use policy and strategy documents to guide our decisions. We also use them to develop and run our services fairly and consistently.

Councillors are responsible for agreeing provision of services and how the council's money is spent.