Safe4Summer
Safe4Summer is an annual partnership campaign with the ultimate aim to keep young people safe and provide information to their parents and carers.
Top tips to help children stay safe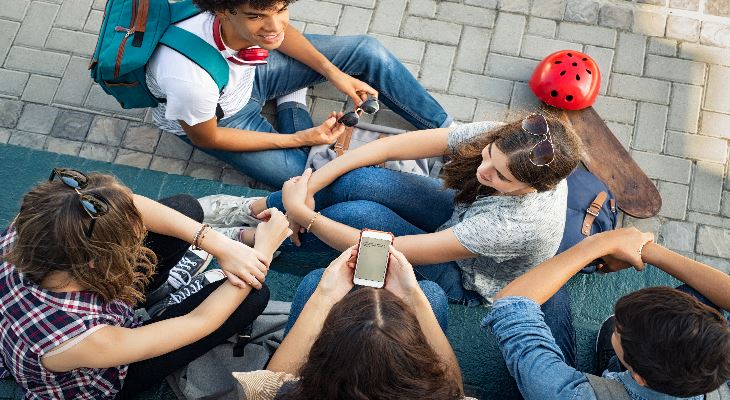 More things to do
Your local children's centre offers a variety of activities and support services.

Help the community and gain experience at the same time. Giving to others makes us healthier and happier.

You can do more than borrow books at your local library. Don't miss out on all the free services available to you.
We use policy and strategy documents to guide our decisions. We also use them to develop and run our services fairly and consistently.

Councillors are responsible for agreeing provision of services and how the council's money is spent.