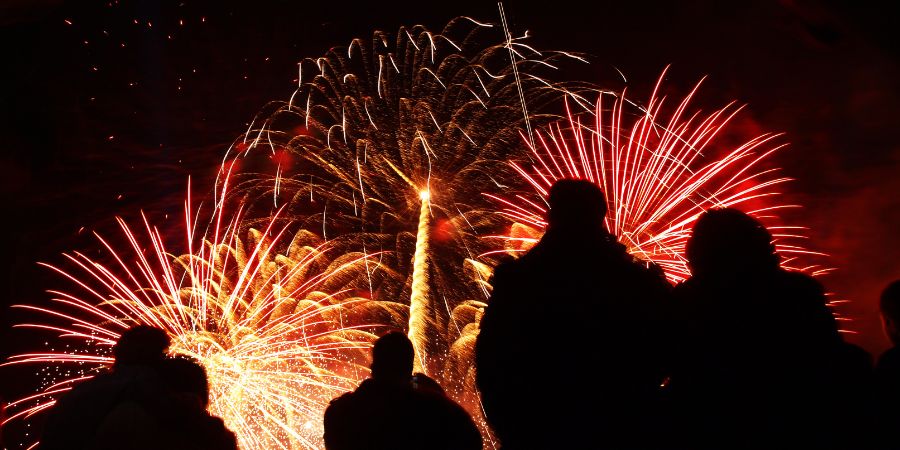 About this event
Join in the fun with our large organised bonfire and fireworks display at Bowlee Community Park, Middleton.
The bonfire will be lit at 7pm, followed by a spectacular firework display at 7.30pm.
This is a free event with a family funfair.
This event is wheelchair accessible, and refreshments will be available.
Parking will be extremely limited, so please walk or use public transport if you can.
Who is this event suitable for?
People of all ages.
Event organiser
Rochdale Borough Council.
Disclaimer
Events and activities are not organised by Rochdale Borough Council unless stated otherwise. Neither is Rochdale Borough Council responsible for the accuracy of the information provided. If you are under 18, ask your parent/guardian before taking part in any event or activity.
Related content