Business Rates Revaluation 2023
You can find the future rateable value for your property on the government's website. You can use this to estimate what your 2023/24 business rate bills may be.
More about business rates revaluations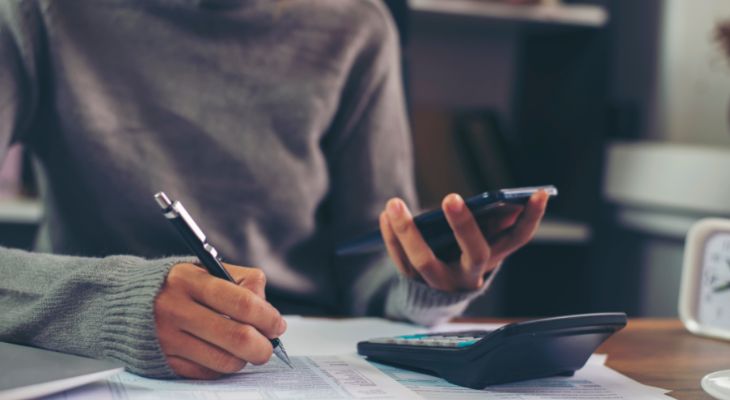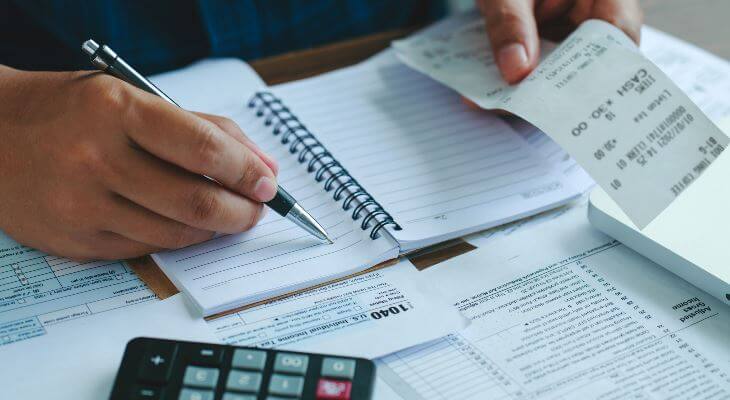 Your information
We publish financial and other data showing how the council operates. You can view data on business properties, ratable values, liable parties, rates relief and more.

We are committed to an open and transparent government. You have the right to ask to see the information we hold about you.
Business tools and support
There's plenty of help available to you, from starting a business and tax advice to recruitment.

View information on council properties, land for sale, properties to let, and more.

There are many different grants available for both new and established businesses.
We use policy and strategy documents to guide our decisions. We also use them to develop and run our services fairly and consistently.

Councillors are responsible for agreeing provision of services and how the council's money is spent.