Find a family hub and children's centre
View locations, opening times, facilities and more for all family hubs and children's centres across Rochdale borough.
View all centre details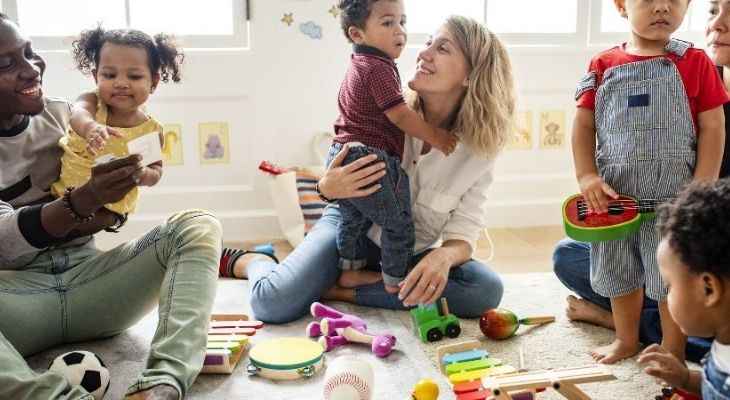 Family hub and children's centre activities
We help your child develop through a range of different play activities and also provide the opportunity for you to attend groups and courses at the centre.
Find activities at your local centre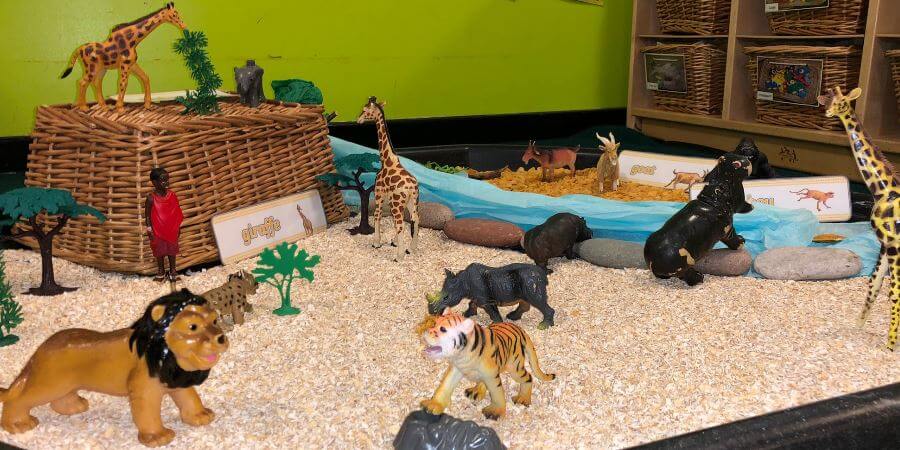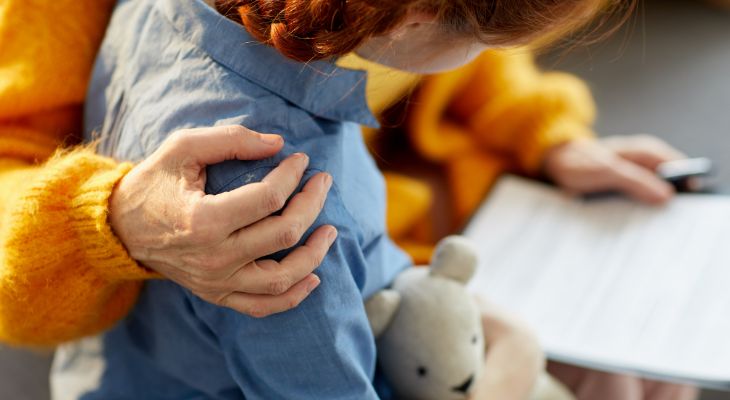 We use policy and strategy documents to guide our decisions. We also use them to develop and run our services fairly and consistently.

Councillors are responsible for agreeing provision of services and how the council's money is spent.