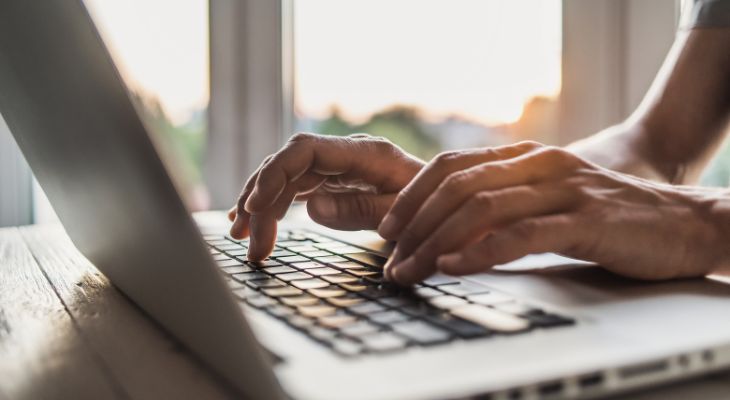 Help and support
1 in 4 of us have problems with our mental wellbeing at some time in our lives. View some useful information or get practical support to help you or someone in your life.

Discounts are available for certain disabled people, carers and people permanently living in a hospital or care home.

Grants are available to help you pay for adaptions to your home or attend education or training.
We use policy and strategy documents to guide our decisions. We also use them to develop and run our services fairly and consistently.

Councillors are responsible for agreeing provision of services and how the council's money is spent.