Impartial careers advice from Employment Links
Employment Links Partnership offers confidential and impartial careers advice.
You can get help with:
Job profiles - so you can find out what a job involves and if it's right for you
A skills health check to find out what job would suit you best
Course searches
Finding a job
Help with improving your CV
Interview techniques
Contact Employment Links Partnership to arrange careers advice.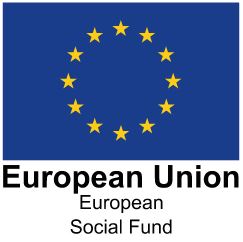 Childcare careers
If you're considering a career in childcare, we have some information you may find useful.
Taking your next step if you're 14-19
If you're aged 14-19, the new 'Get the Jump' - Skills for Life pages on the National Careers Service website can help take the stress out of making your next move. It breaks down the training and education choices that are out there for you, all in one place.