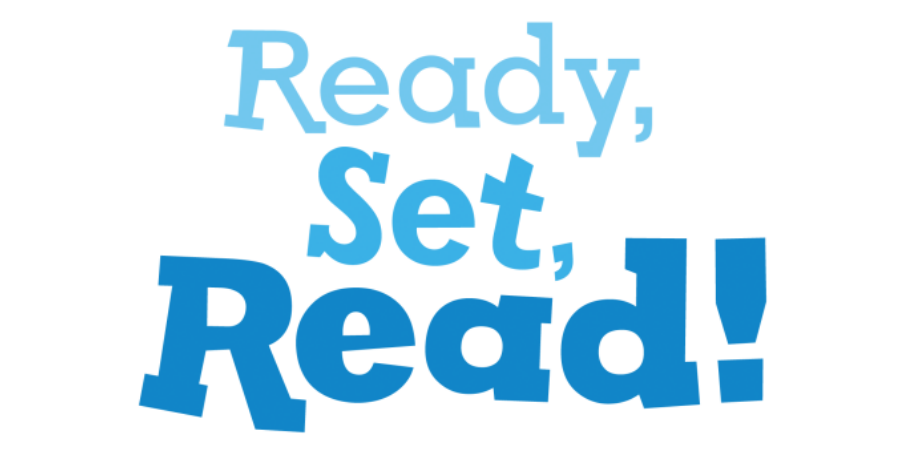 About this event
8 July 2023–9 September 2023. The Summer Reading Challenge is aimed at 4-11 year olds, but older or younger children can also take part if they'd like to.
Dates: Saturday, 8 July 2023–Saturday, 9 September 2023
Who is this event suitable for? Children between the ages of 4–11. Younger or older children are welcome to take part if they want.
Do I need to book? No.
Contact: library.service@rochdale.gov.uk
Event organiser: The Reading Agency
Ready, Set, Read – this year's Summer Reading Challenge is all about games and sports.
Developed in collaboration with the Youth Sport Trust, the challenge will show children how reading can be active and engaged, and can itself involve teamwork and community.
Challenge participants will meet a superstar team and their marvellous animal mascots and get involved in a Summer Reading Challenge themed around the power of play, sport, games and physical activity. There's something for everyone to enjoy.
The Summer Reading Challenge is presented by The Reading Agency and delivered by libraries across the country.
Take part
To take part in the Summer Reading Challenge:
Your child needs to be a library member. If they're not, see how to join the library
Your child can sign up for the challenge at any library in the borough. Find your local library
You'll get a collector's folder to keep track of their reading. Add the books your child reads over the summer to the collector's folder. They need to read at least 6 books to complete the challenge.
If they complete the challenge, come back to the library with the collector's folder. Your child will earn a certificate and we'll enter you into a prize draw.
Your child can also take part in the challenge online, where they can track their progress and earn rewards over several challenges.
Join the Summer Reading Challenge online
What to read for the challenge
Your child can read anything they'd like - all books count towards the goal. This includes comics, poems, audiobooks and picture books. You don't need to buy new books for the challenge either. You can borrow from the library or even re-read a book.
You may like to:
Ideas, games, competitions and more
The Summer Reading Challenge website has fantastic reading ideas, fun games and exciting competitions. You can also keep up to date with all the latest Summer Reading Challenge news.
Events and activities
Summer Reading Challenge events and activities will take place throughout the summer holidays.
You can find out about these events on:
Disclaimer
Events and activities are not organised by Rochdale Borough Council unless stated otherwise. Neither is Rochdale Borough Council responsible for the accuracy of the information provided. If you are under 18, ask your parent/guardian before taking part in any event or activity.
Related content