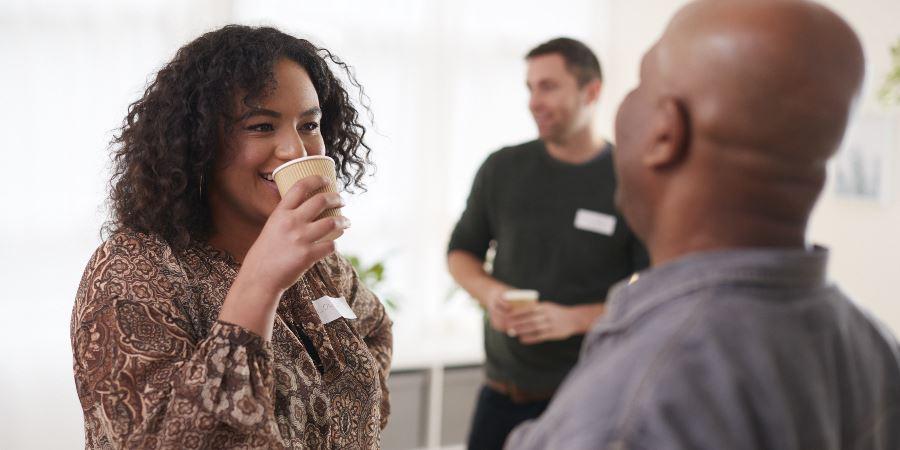 Every Friday. Come join us for a weekly social meeting over a cuppa and biscuit.
Make new friends and catch up with old ones in a library setting.
You don't need to book. Just turn up on the day.
Event organiser
Rochdale Borough Council.
Disclaimer
Events and activities are not organised by Rochdale Borough Council unless stated otherwise. Neither is Rochdale Borough Council responsible for the accuracy of the information provided. If you are under 18, ask your parent/guardian before taking part in any event or activity.
Related content