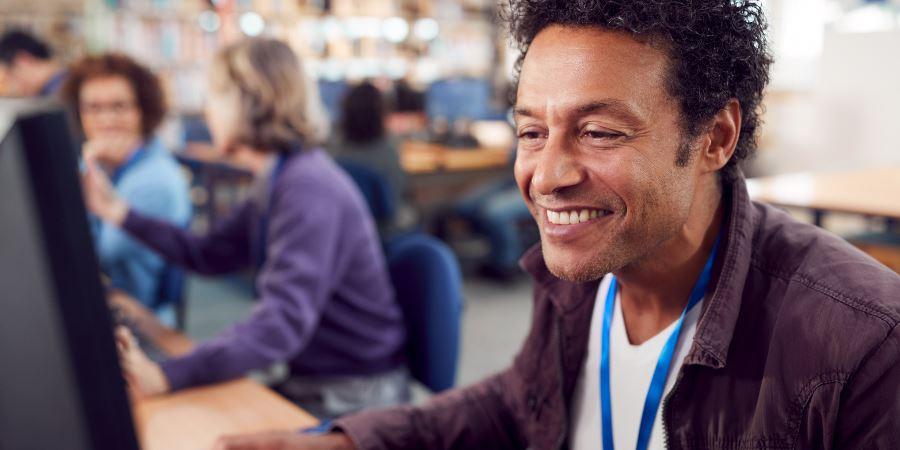 About this event
Every Friday. Learn how to use a computer in this weekly beginners' computer class.
Sessions include
Online basics – using email and the internet, filling in online forms and internet safety
To search for and apply for jobs online
How to improve your health online
How to manage your health online
Disclaimer
Events and activities are not organised by Rochdale Borough Council unless stated otherwise. Neither is Rochdale Borough Council responsible for the accuracy of the information provided. If you are under 18, ask your parent/guardian before taking part in any event or activity.
Related content