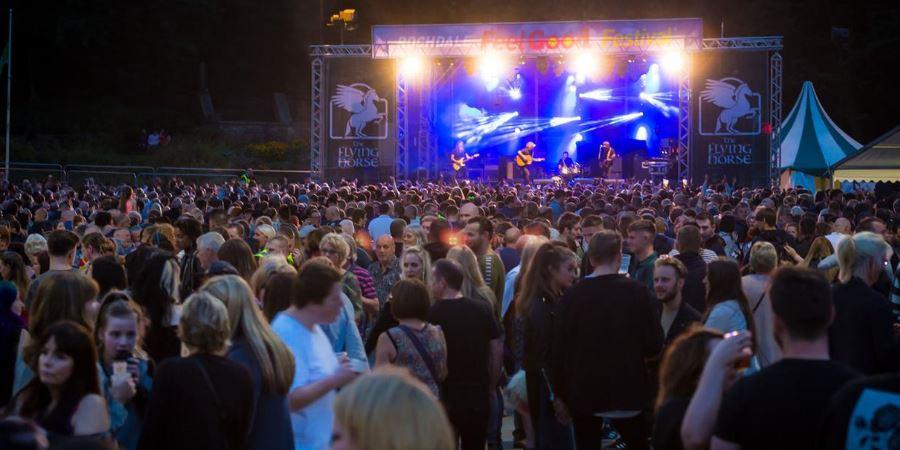 About this event
Fabulous entertainment in Rochdale town centre, headlined by The Fratellis.
Who is this event suitable for? For children aged 0–5 years.
Booking required? Tickets can be bought online.
Contact: events@rochdale.gov.uk
Event organiser: Rochdale Borough Council
You'll find all the details on the Rochdale Feel Good Festival, including acts, how to book main stage tickets, get your wristband and more on our festival pages.
Full details on Rochdale Feel Good Festival
Disclaimer
Events and activities are not organised by Rochdale Borough Council unless stated otherwise. Neither is Rochdale Borough Council responsible for the accuracy of the information provided. If you are under 18, ask your parent/guardian before taking part in any event or activity.
Related content