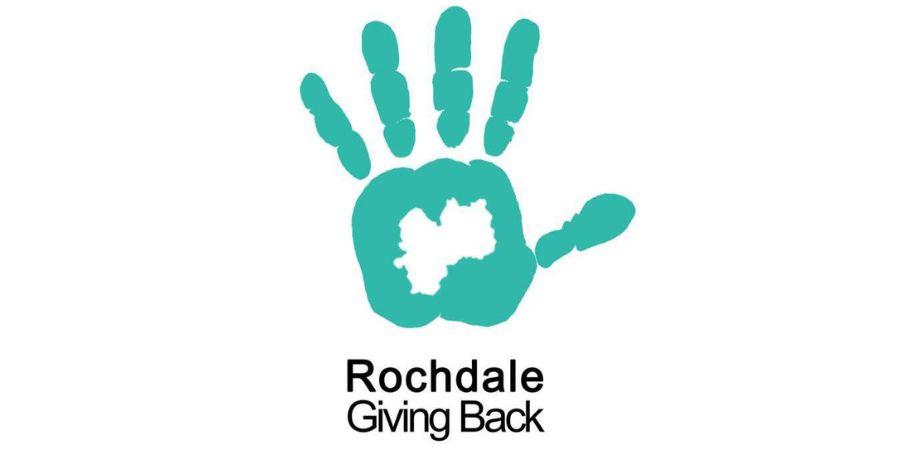 Rochdale Giving Back is run by council staff and fundraises for good causes. It was started in 2013 as a way to support local people.
Rochdale Giving Back Christmas toy appeal
As part of the 'Giving Back' Christmas toy appeal, you can donate gifts so local children living in poverty have a present to open on Christmas Day.
Find out more about the Christmas toy appeal
Rochdale Giving Back Ukraine appeal
Since the beginning of the conflict in Ukraine, Rochdale Giving Back has been collecting donations to raise money for medical aid at a children's hospital in Lviv.