Rochdale Sixth Form College is rated outstanding and in January 2019 was the number one sixth form in the country for the 5th year running.
Hopwood Hall College was one of the best-performing colleges in Greater Manchester in 2019.
13 schools were rebuilt or refurbished as part of the Building Schools for the Future programme. 85 per cent of the secondary schools in the area are rated Good or Outstanding by Ofsted.
Employment prospects are looking good too. In 2019, numbers of young people aged 16–18 not in education, employment or training were at an all-time low.
The borough saw the highest increase in apprenticeships in Greater Manchester in 2019.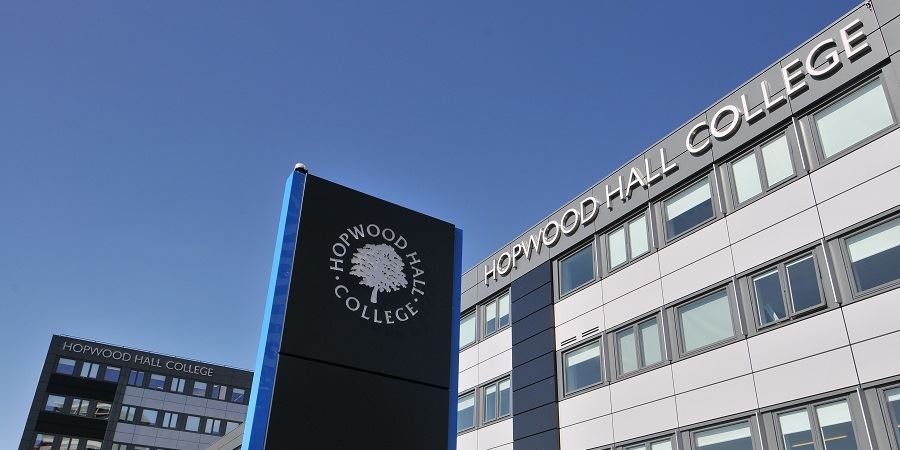 Hopwood Hall College.