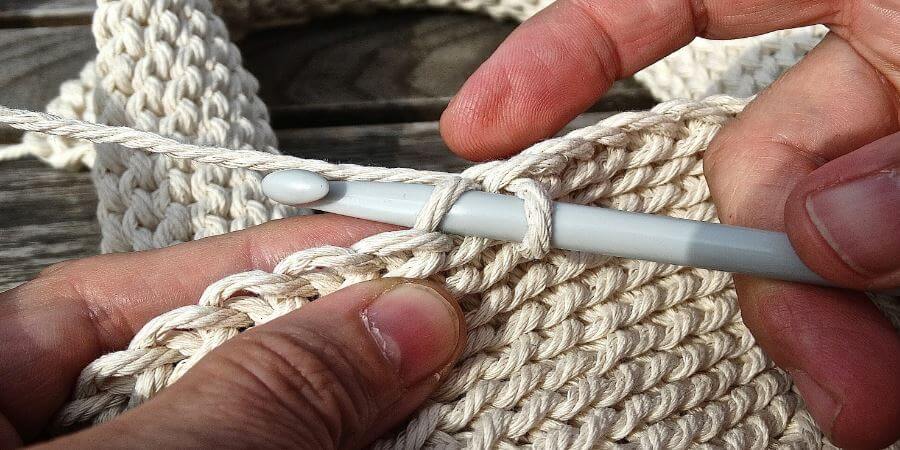 About this event
Every Wednesday. Everyone is welcome to come along to our new crochet and knitting club.
No matter your skill level, come and join our friendly group of crocheters and knitters. Share ideas over a cup of coffee in our welcoming library.
Please bring your own tools and materials.
Disclaimer
Events and activities are not organised by Rochdale Borough Council unless stated otherwise. Neither is Rochdale Borough Council responsible for the accuracy of the information provided. If you are under 18, ask your parent/guardian before taking part in any event or activity.
Related content