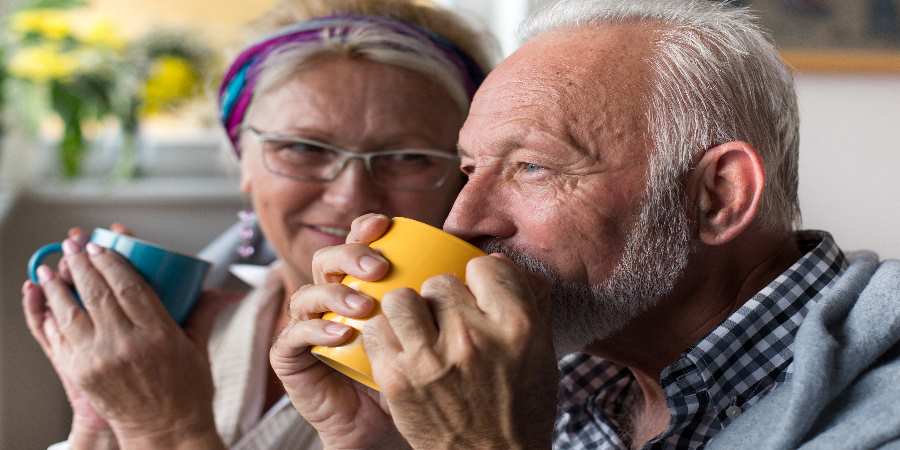 About this event
Every Monday. A free weekly drop-in for adults across the borough with support on jobs, housing issues, mental wellbeing and more.
Each week, there are representatives from Adult Care's prevention team, the Jobs and Skills Team and Living Well.
There will be free help and advice on:
Job opportunities
Developing new skills
Housing issues
Managing your money
Mental wellbeing
How to access services
Social isolation
Disclaimer
Events and activities are not organised by Rochdale Borough Council unless stated otherwise. Neither is Rochdale Borough Council responsible for the accuracy of the information provided. If you are under 18, ask your parent/guardian before taking part in any event or activity.
Related content