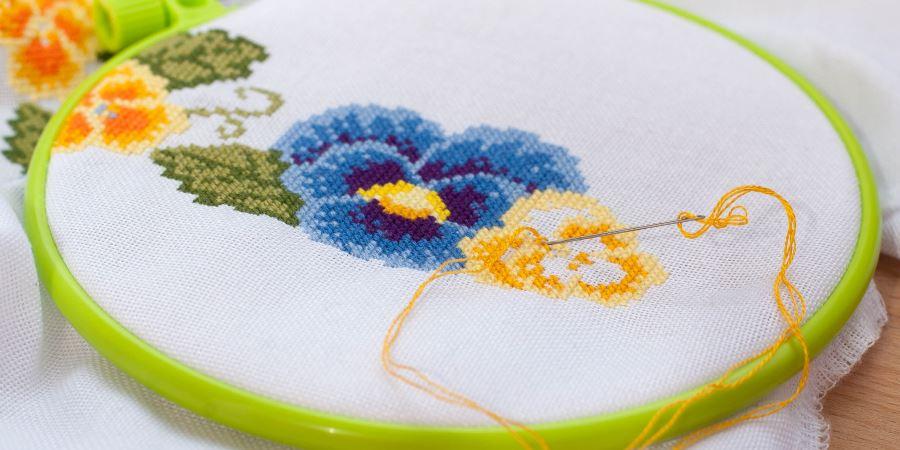 About this event
Every Saturday. A friendly cross-stitch group for people who already enjoy cross-stitch, embroidery or needlepoint, or would like to start.
Come along for a chat and enjoy sharing skills and talents in a relaxed atmosphere over refreshments.
Event organiser
Rochdale Borough Council.
Disclaimer
Events and activities are not organised by Rochdale Borough Council unless stated otherwise. Neither is Rochdale Borough Council responsible for the accuracy of the information provided. If you are under 18, ask your parent/guardian before taking part in any event or activity.
Related content