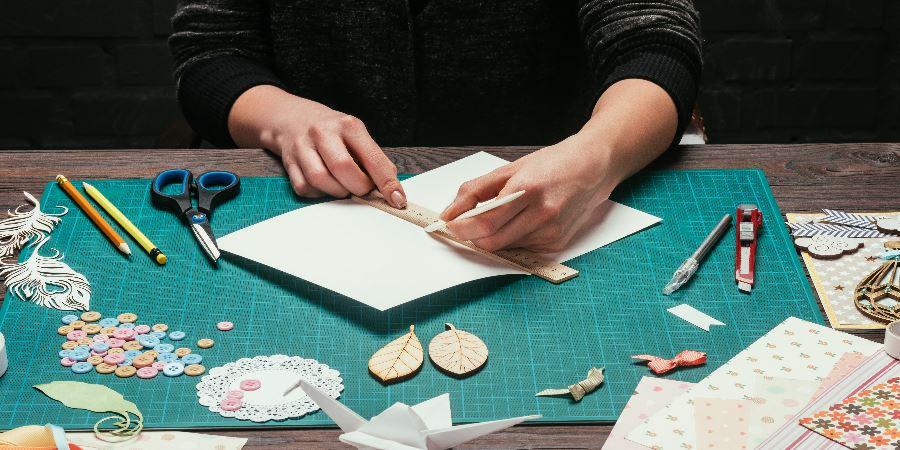 Every Tuesday. Create beautiful hand-crafted cards for every occasion in a happy, friendly, chatty group.
What will happen in this activity?
In this crafts class you'll learn and develop a range of skills to create beautiful hand-crafted cards for every occasion.
Do I need any experience?
No previous experience or expertise is required. We'll provide step-by-step instructions to guide you through each stage.
Do I need to bring any materials?
No, all card-making materials are provided. Refreshments are also available.
Do I need to book?
No, you can just drop in.
Event organiser
Rochdale Borough Council.
Disclaimer
Events and activities are not organised by Rochdale Borough Council unless stated otherwise. Neither is Rochdale Borough Council responsible for the accuracy of the information provided. If you are under 18, ask your parent/guardian before taking part in any event or activity.
Related content