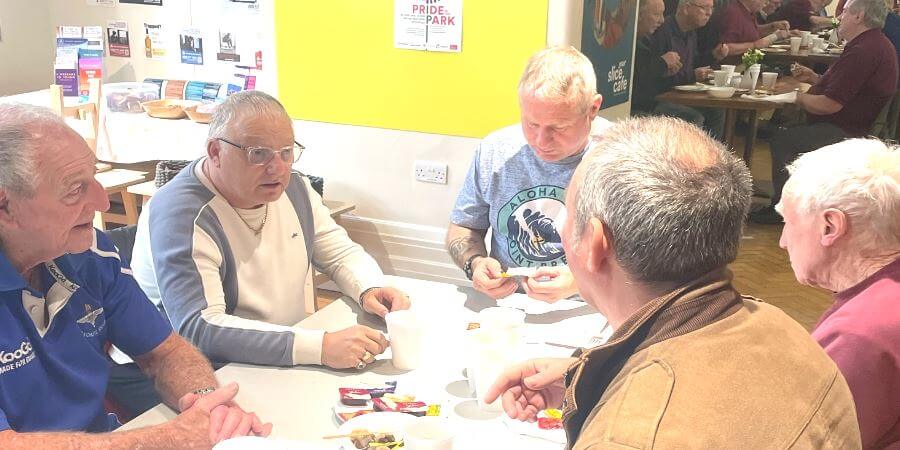 Every Thursday. A weekly breakfast club for armed forces veterans.
What happens in this event?
A cooked breakfast is provided and there's the opportunity to socialise for Armed forces veterans. The aim of the club is to promote wellbeing, reduce social isolation and bring veterans together on a weekly basis.
Who can attend this event?
Armed forces veterans and their friends and family can come to this breakfast club.
Do I need to book?
No, you can just turn up.
Event organiser
Rochdale Borough Council.
Disclaimer
Events and activities are not organised by Rochdale Borough Council unless stated otherwise. Neither is Rochdale Borough Council responsible for the accuracy of the information provided. If you are under 18, ask your parent/guardian before taking part in any event or activity.
Related content